Your Personal Theater: CATCHPLAY lets you catch up whenever and wherever
Streaming services have taken over the world of home media.
Be it a chance to relax after a 9 to 5 weekday slog, or a casual date on a weekend, streaming content and chilling has become more a lifestyle choice rather than just another entertainment option.
However, if you're hankering for latest movies (and it might take months before they appear on other services such as Netflix or Amazon's Prime Now) Catchplay might just be the service for you.
Why Catchplay?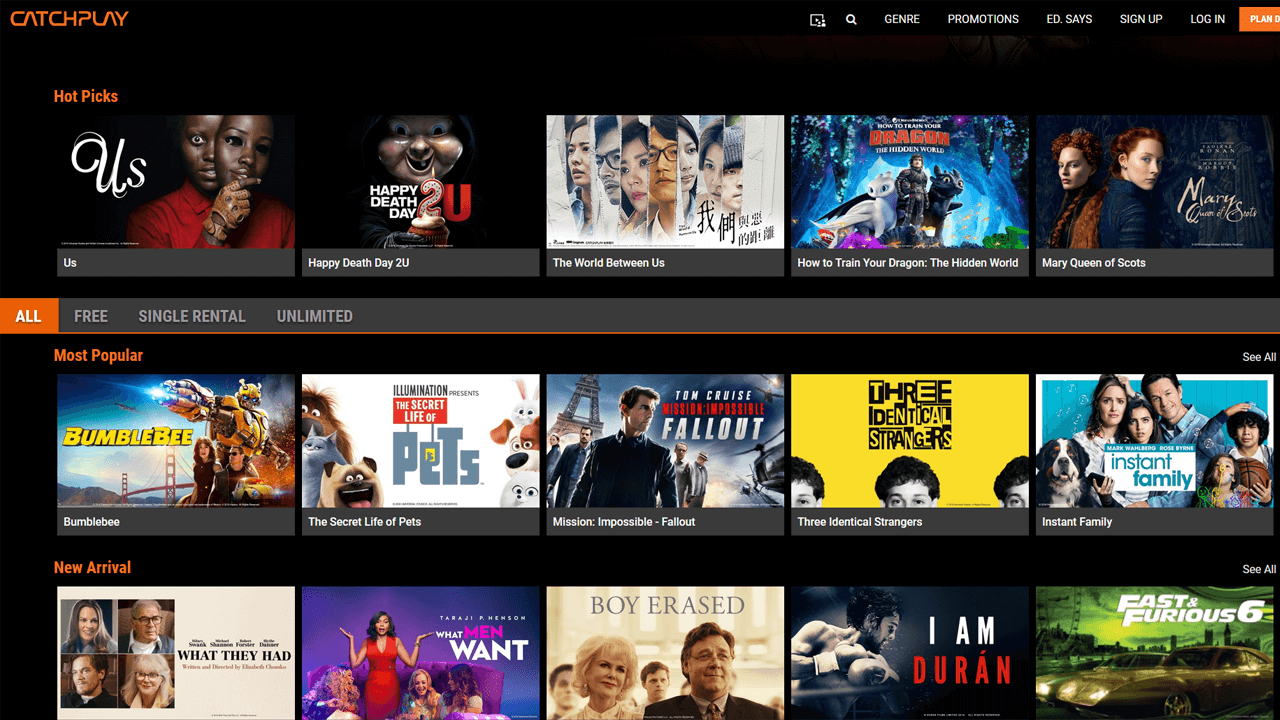 As a platform for you to catch the most popular and latest movies available Catchplay is an easy option for those seeking flexibility and variety in both entertainment and subscription models.
At S$9.90 a month, Catchplay's standard subscription allows you to browse the thousands of movies and exclusive content in their catalogue. Furthermore, with over 30 films distributed every year, you don't have to worry about running out of stuff to watch.
But if you're looking for something with a little less commitment, Catchplay's completely free tier allows you to catch up to 10 movies a month from their free section!
And you can still enjoy content from the other sections with their pay per view-styled rental service. This not only offers a subscription-free solution to your entertainment needs but also a low cost option! For as little as $3.50 you could rent a title to enjoy with no further financial or subscription commitments!
It's fine to not know what you want.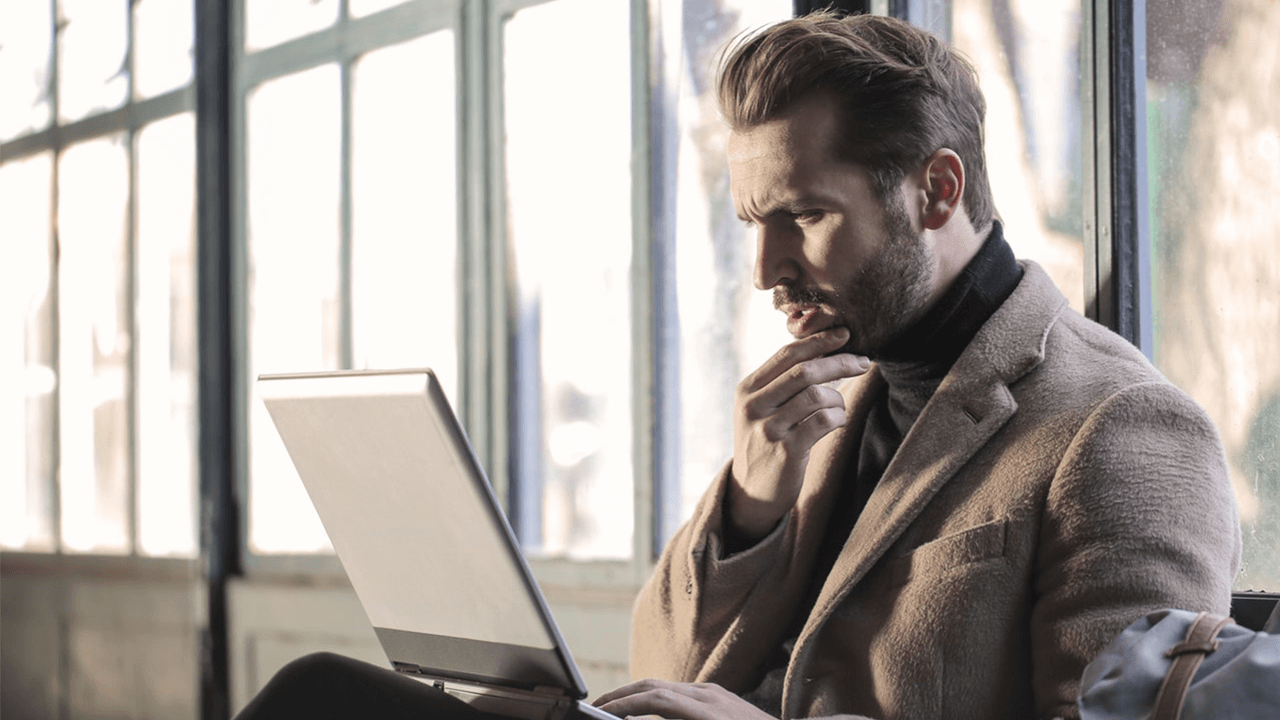 With so much at your finger tips, it's perfectly okay to not know what you want.
Catchplay's catalogue provides a wide range of genres and tags that allows you to search for movies exhaustively. Drama too wide of a breadth for you? Dig in deeper! Workplace conflicts? Political intirgue? You want it, you got it.
And it's not just the detailed cataloguing system that assists in your selection process!
Catchplay's in-built IMDB ratings gives you a quick and easy overview of the films, even delving into editor's notes and recommendations for more in-depth reviews. Plus, the rigorous search function allows you to search by genre, title or even your favourite actors and actresses!
Pick it back up, anytime, anywhere
For the exact reason why streaming has become the reality of entertainment, Catchplay also allows for the flexibility of catching up on your films. With Catchplay's seamless cross-device integration, you can pick up your show from TV to mobile without missing a beat!
This means no longer having to worry about starting on a new movie an hour before a lunch date, or meticulously calculating the duration of your journey to decide between watching a film or mindlessly scrolling through social media.
Enjoy a Bucket of Catchplay with Popcorn!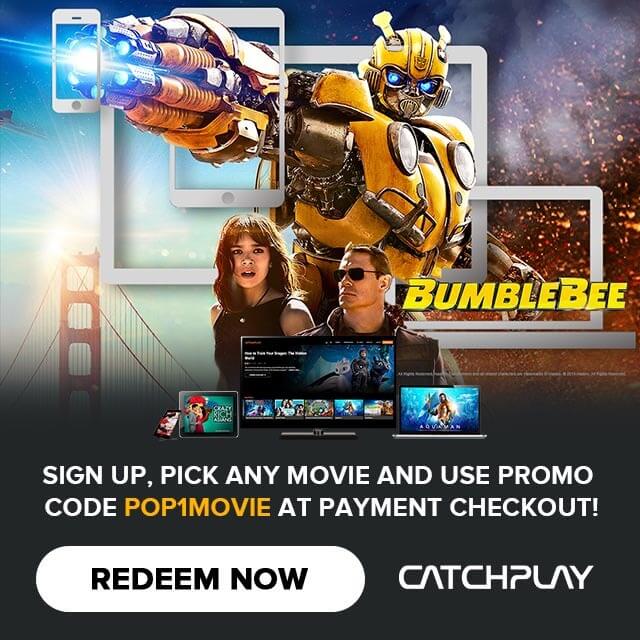 With Popcorn's very own POP1MOVIE code, you can redeem movies for free! So if you're hankering to just experience the power of Catchplay, let Popcorn show you the way!
So if you've been looking to bring the power of cinema to the screens in your home or pocket, Catchplay is the friend you need.