Are you ready for the most spooktacular event of the year?
Returning for its eighth edition, Halloween Horror Nights (HHN), presented by Universal Studios Singapore, is back ghastlier than ever with five new haunted houses, three killer shows and two scare zones.
---
---
What Doesn't Kill You… Makes You Stranger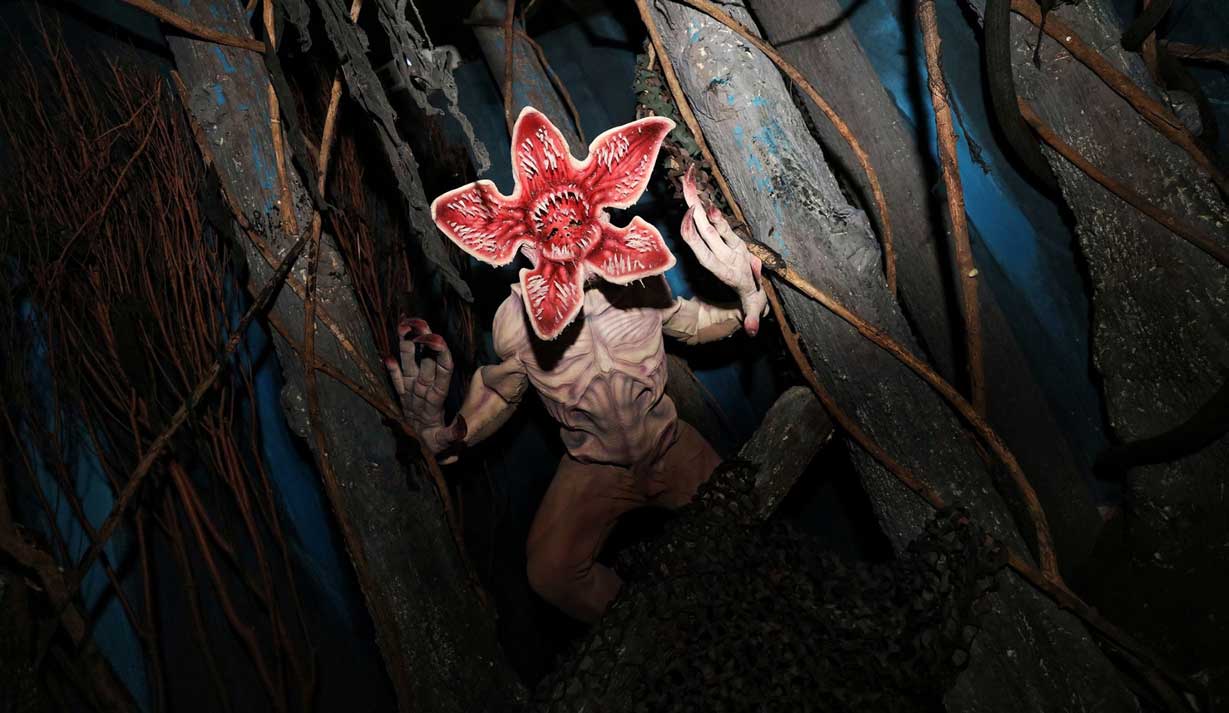 For the first time, thrill-seekers and adrenaline junkies will get to experience what it's like to be a victim of the Demogorgon with the debut of the Stranger Things haunted house, featuring 12 spine-chilling rooms that take you through iconic scenes of Netflix's beloved series, including the Hawkins National Laboratory, the Byers home and the Upside Down woods.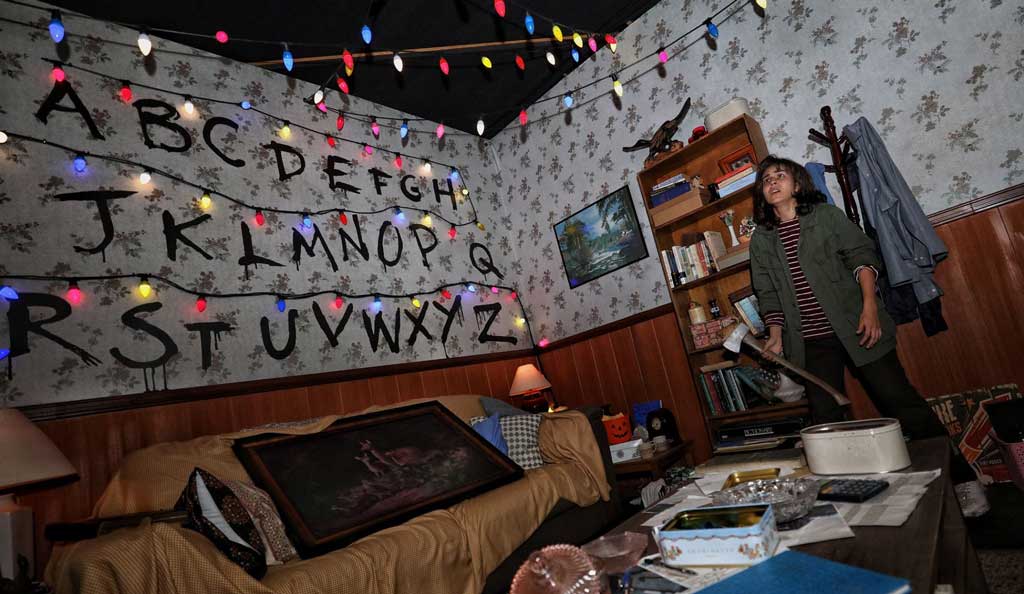 Taking place closer to home, attendees can also venture into four nightmare-inducing Asian-themed horror haunted houses filled with terrifying twists and stunts. They are:
Killuminati
Enter the world of the Killuminati, the Chinese secret society of vampires that has existed for centuries. Dare to witness the bloody truth behind locked doors as it reveals a world full of mystery, controversy and nightmares. Once you enter, your fate is in their hands, and you no longer have control over your own life.
Pontianak
Tread carefully as you step into the Malay Kampong, where the Pontianak died a tragic death. With her ghostly pale face covered by long dark hair and sharp nails, will she hunt you down as her next victim?
Pagoda Of Peril
Guard your souls from the Pagoda of Yin Demon, trapped with malevolent demons and terrifying spirits roaming viciously around the prison. These demonic creatures will fight in fury as they seek to find freedom. You will come face-to-face with the vicious counter of Yang, Yin Demon, as he yearns for eternal life and power. Push through your deepest fear, or let Yin Demon feed off of your trapped soul forever.
The Haunting Of Oiwa
Step back in time to the chilling Edo-era of Japan and come face-to-face with Lady Oiwa. Poisoned by her unfaithful husband, she returns from the dead to haunt him and exact her revenge. Can you appease the angry spirit of her tormented soul?
Conquer Your Deepest Fears
Also back by popular demand, the interactive Zombie Laser Tag attraction makes its comeback with an arena double the size, pitting you and your friends against an army of zombies in a bloody, action-packed laser tag battle.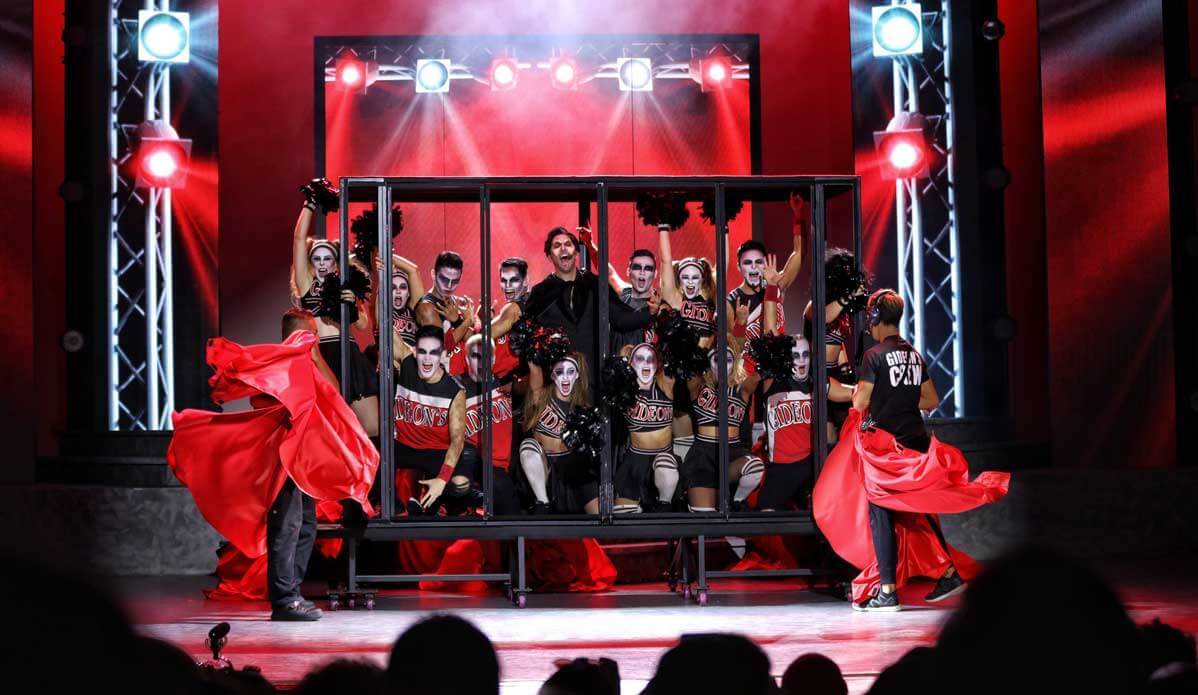 Completing the HHN8 experience are two artfully designed scare zones, including Mother Earth and Cannibal, and the dastardly entertaining DEAD Talk motivational show, where the world's leading expert on death Gideon Grim will put the boo back in you.
---
---
Halloween Horror Nights 8
Universal Studios Singapore, Resorts World Sentosa
27 September – 31 October 2018
For more information, visit the Halloween Horror Nights 8 official website.