Are you a rebel? A non-conformist? How about an idealist?
If you answered "yes" to any of these questions, we've got some great news for you!
Now in its eleventh edition, the annual Perspectives Film Festival, Singapore's first and longest student-run film festival, has returned with an avant-garde selection of international movies, meticulously curated with one goal: to challenge the status quo.
---
---
Expect The Unexpected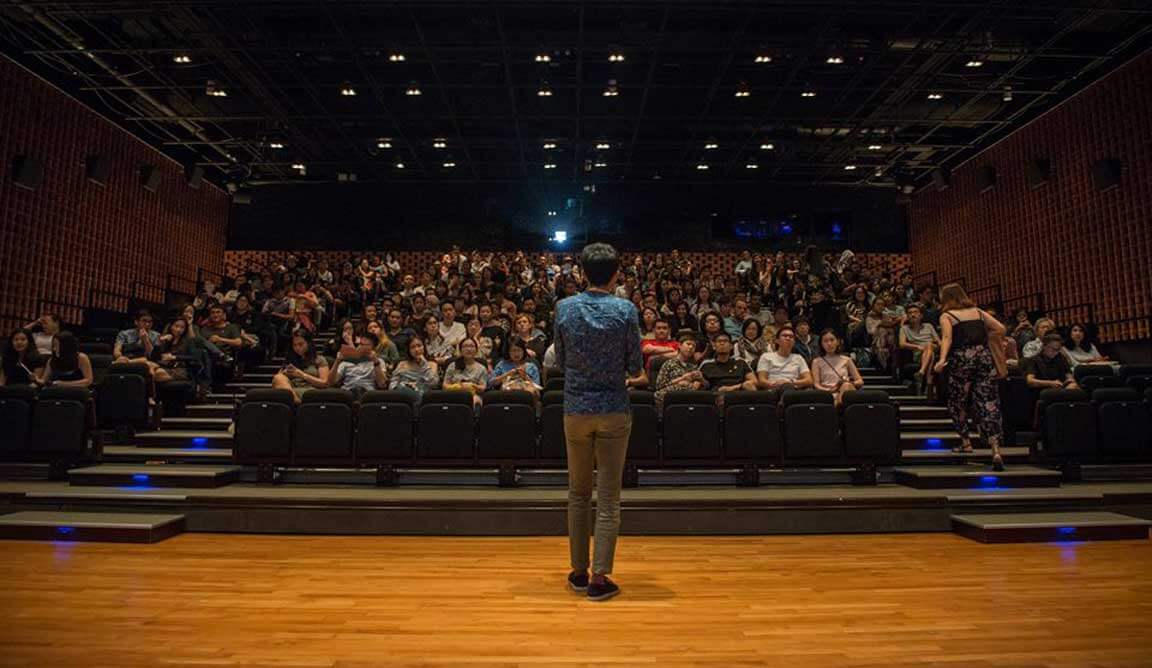 Held at the National Museum of Singapore and Alliance Francaise, this year's theme – INSTITUTIONS – tests the limits of the individuals against the limits of their institutions. Guided by this premise, Perspectives Film Festival 2018 will showcase seven endearing titles, designed to challenge your understanding of this perpetual tension. They include:
3 Faces (2018)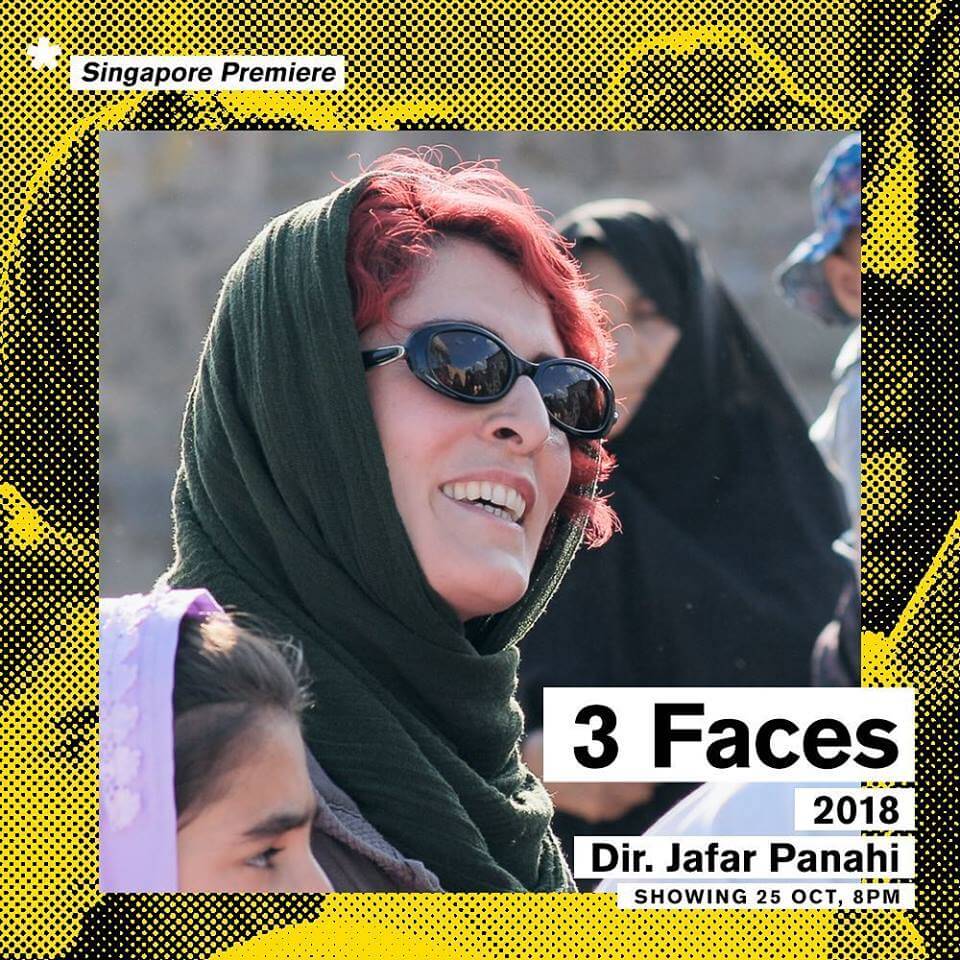 Coming from a rural mountain village, Marziyeh Rezaei wishes to attend the Tehran drama conservatory, but her aspirations are thwarted by her conservative family. Out of options, she sends a shocking suicide video to director Jafar Panahi, accusing celebrity actress Behnaz Jafari of ignoring her calls for help. In hopes of uncovering Marziyeh's whereabouts, Jafari and Panahi drive up to her village, where they learn that the hospitality amongst the garrulous locals is as persistent as their deep-rooted traditions.
Winner of the prestigious "Best Screenplay" award at the Cannes Film Festival 2018, director Jafar Panahi's fourth film, under his 20-year filmmaking ban by Iranian authorities, pays tribute to the Iranian women who can no longer abide by the patriarchal rules that hold them back, and who wish to walk alone ahead.
Song Of The Exile (1990)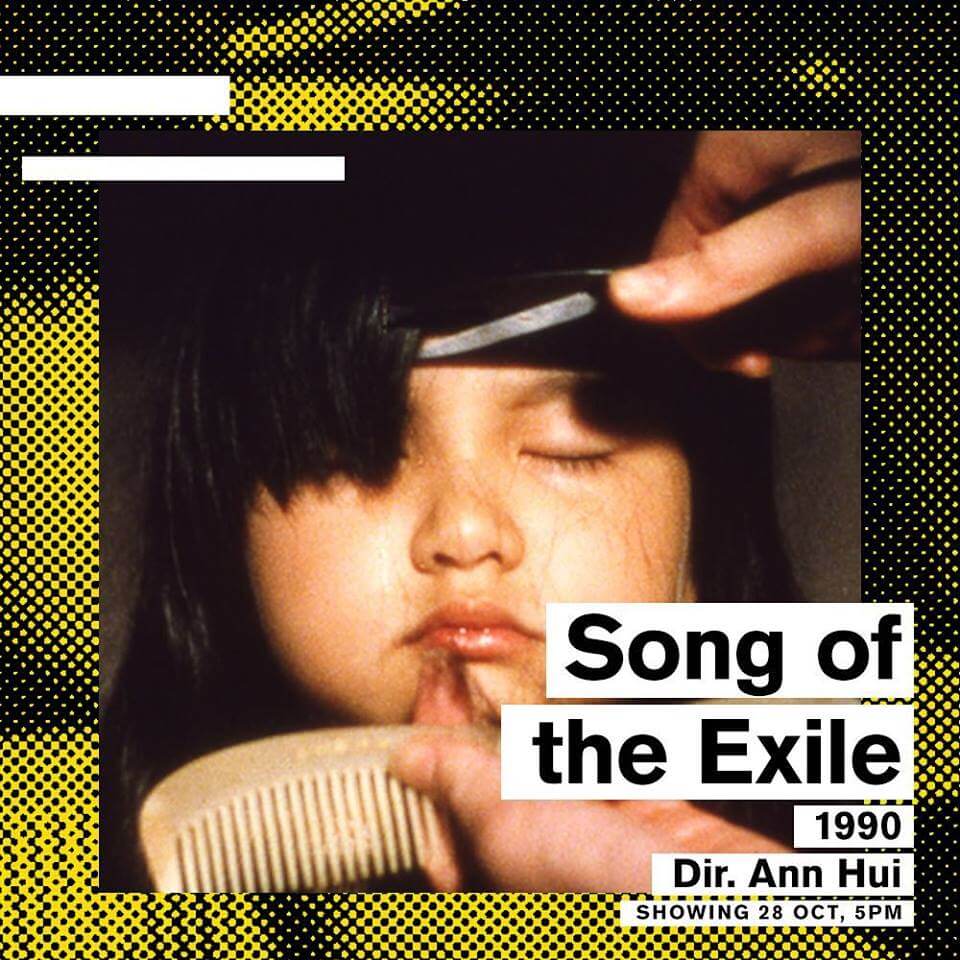 Set in the 1970s, Song of the Exile portrays the life of a Japanese woman married to a Chinese Nationalist soldier post-WWII, a taboo in a time of tense Sino-Japanese relations. The film interweaves the present and the past, following Hueyin's (Maggie Cheung) physical and emotional journey from one home to another as she attempts to come to terms with her mother's, and eventually, her own heritage and identity. 

A brainchild of Hong Kong New Wave director Ann Hui and Taiwanese New Wave screenwriter Wu Nien-jen, this semi-autobiographical work was inspired by Hui's experiences growing up in the post-WWII era with a Japanese mother and Chinese father. Cross-cultural in nature, the film's beautiful tale impinges upon our assumption of home and nationality as stable and endearing.
A Woman Under The Influence (1974)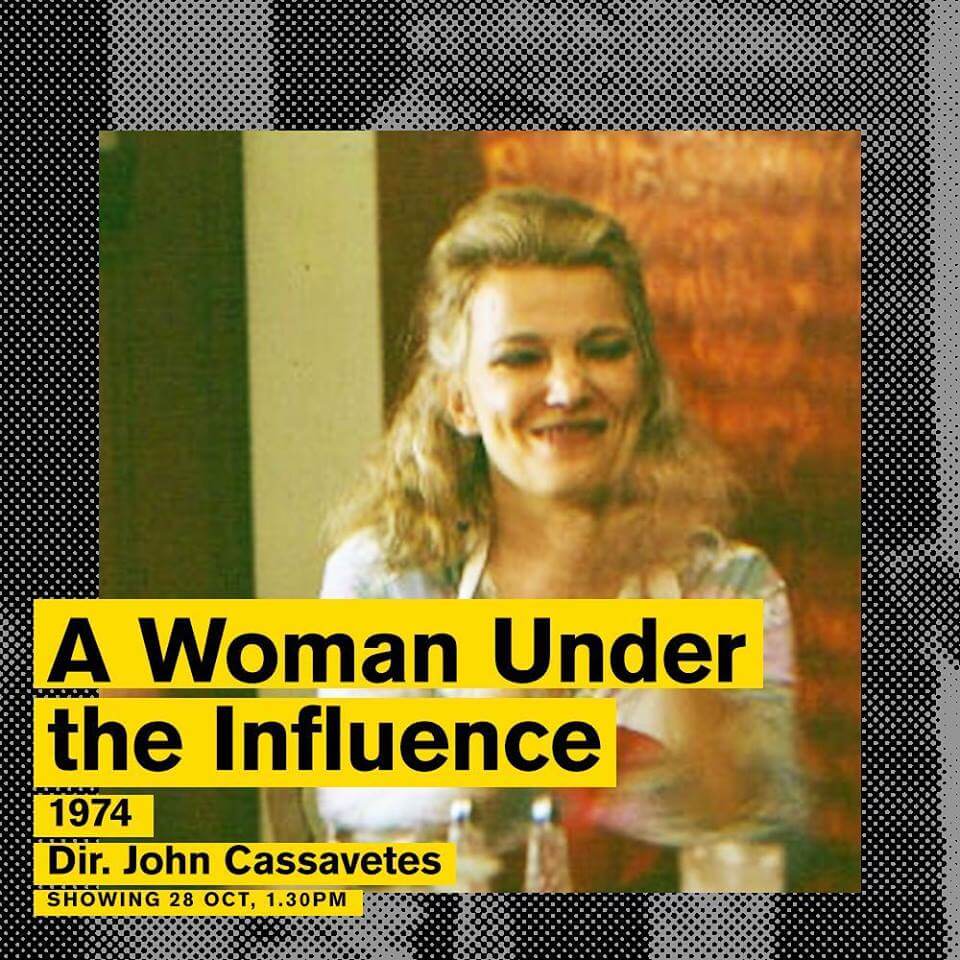 A Woman Under the Influence revolves around Mabel (Gena Rowlands), a young Los Angeles housewife who lives a seemingly functional working-class life with her construction-worker-husband, Nick (Peter Falk), and their three children. This seemingly normal family falls apart, with Mabel on the brink of insanity due to the pressures of marriage and parenthood.
Directed by John Cassavetes, one of American independent cinema's most respected figures, the film takes the audience on an emotional rollercoaster ride. The script was inspired by Cassavetes' wife, Rowlands, who wanted to appear in a play that highlighted the difficulties faced by contemporary women in their marriages. Rowlands' performance has been regarded as one of the greatest female screen performances in American cinema. The film ultimately questions whether this sanctioned union truly allows man and woman to freely express their love for one another.
Stretch Your Mind, Question Your Beliefs
---
---
Perspectives Film Festival 2018
National Museum of Singapore & Alliance Francaise
25 October – 28 October 2018
For more information, visit the Perspectives Film Festival 2018 official website.