Attention movie buffs: Singapore's most prestigious film event is back!
Now in its 29th edition, the annual Singapore International Film Festival (SGIFF) has returned with a dazzling array of festivities that celebrate and challenge the art of cinema.
Stories Of Our Time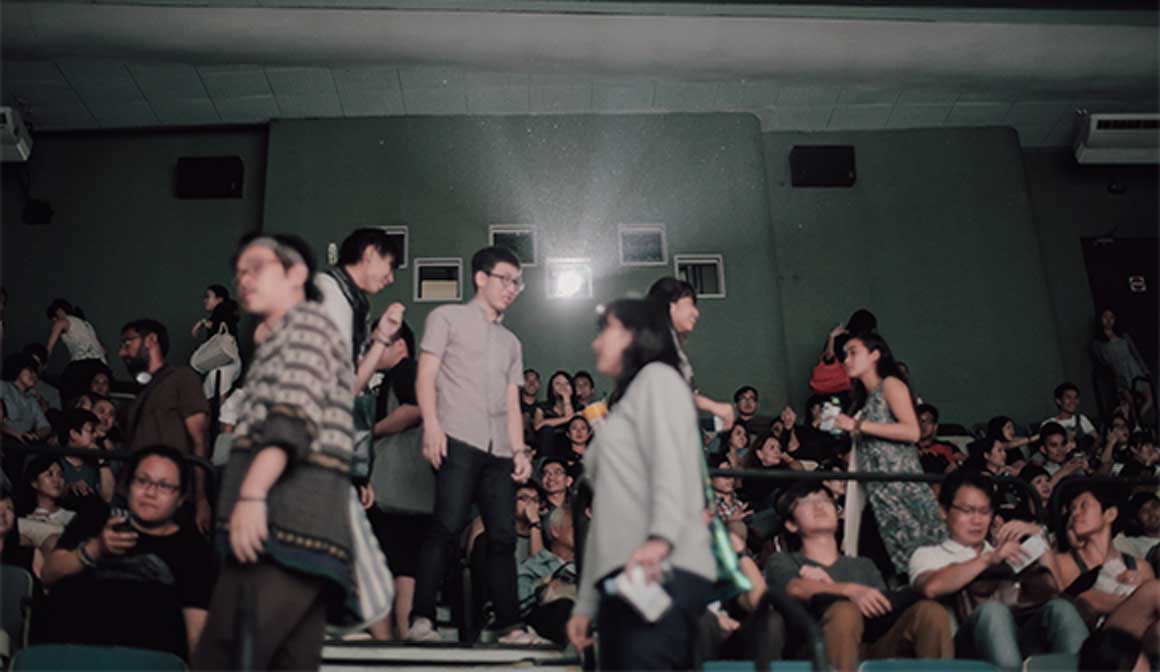 As the largest and longest-running international film platform in the region, SGIFF 2018 means to bring film lovers together to share a communal experience and discover hidden cinematic gems from all over the world.
Beyond more than 100 film screenings, audiences can immerse themselves in a wide range of events delivered by guest filmmakers, actors and industry experts, such as masterclasses, talks and panel discussions. With its competition component, the Festival also recognises excellence in Asian cinema and the talents of new and upcoming filmmakers, many of whom have become some of the most prominent filmmakers of our time.
This year's highlights include:
Masterclass - Stanley Kwan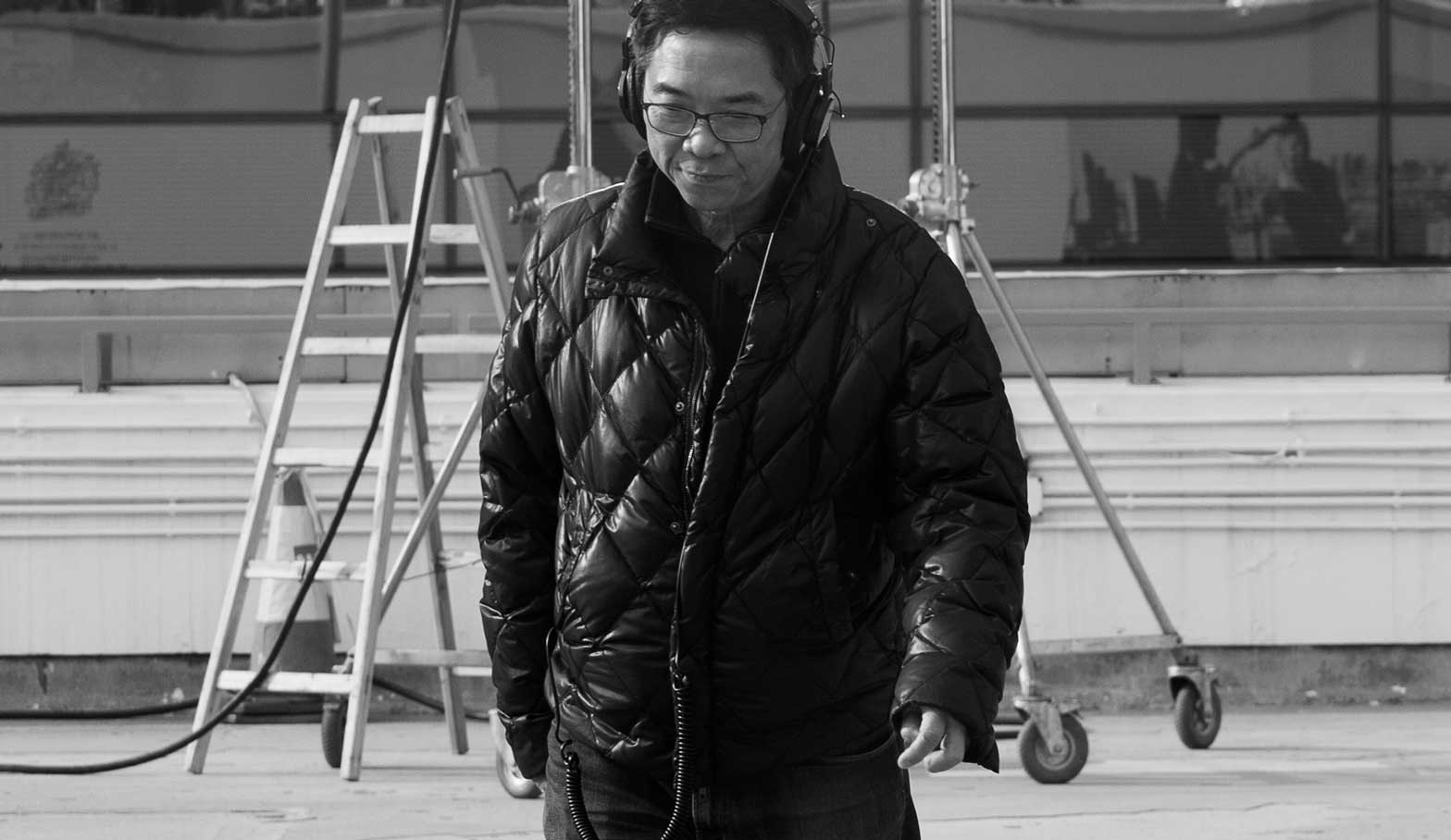 A key figure of the Hong Kong New Wave, Stanley Kwan is a leading light of Hong Kong cinema. His directorial debut, Women, along with later works such as Rouge and Actress, are celebrated by critics and cinephiles alike. Kwan's complex storytelling explores contemporary sentiments of identity and history with nuanced depictions of sexuality. In this masterclass, we find out what keeps Kwan going in his artistic pursuits, how he continues to reinvent his directing style and how he imparts knowledge to the younger generation.
In Conversation - Joan Chen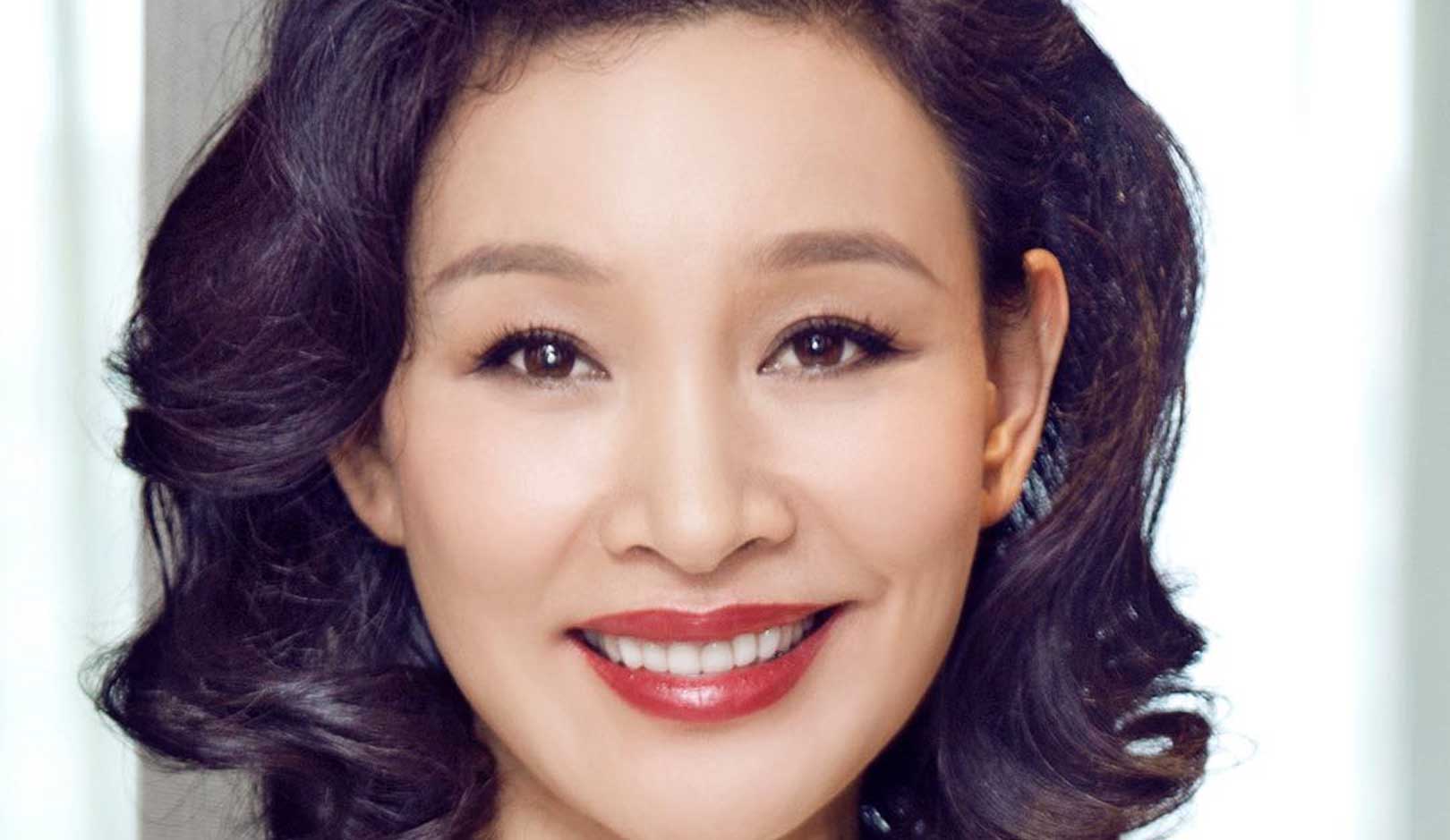 Joan Chen is one of cinema's most respected Asian stars, having appeared in more than 40 film and television roles that straddle both the commercial and independent arenas. As Chen's alluring screen presence continues to dazzle critics and audiences worldwide, she has also developed a career behind the camera as a director, producer and writer (starting with 1998's Xiu Xiu: The Sent Down Girl). Join the Shanghai-born, California-dwelling Chen as she reflects on her experiences in Asian, European and Hollywood cinema, and the methods that animate all her creative work.
Midnight Mayhem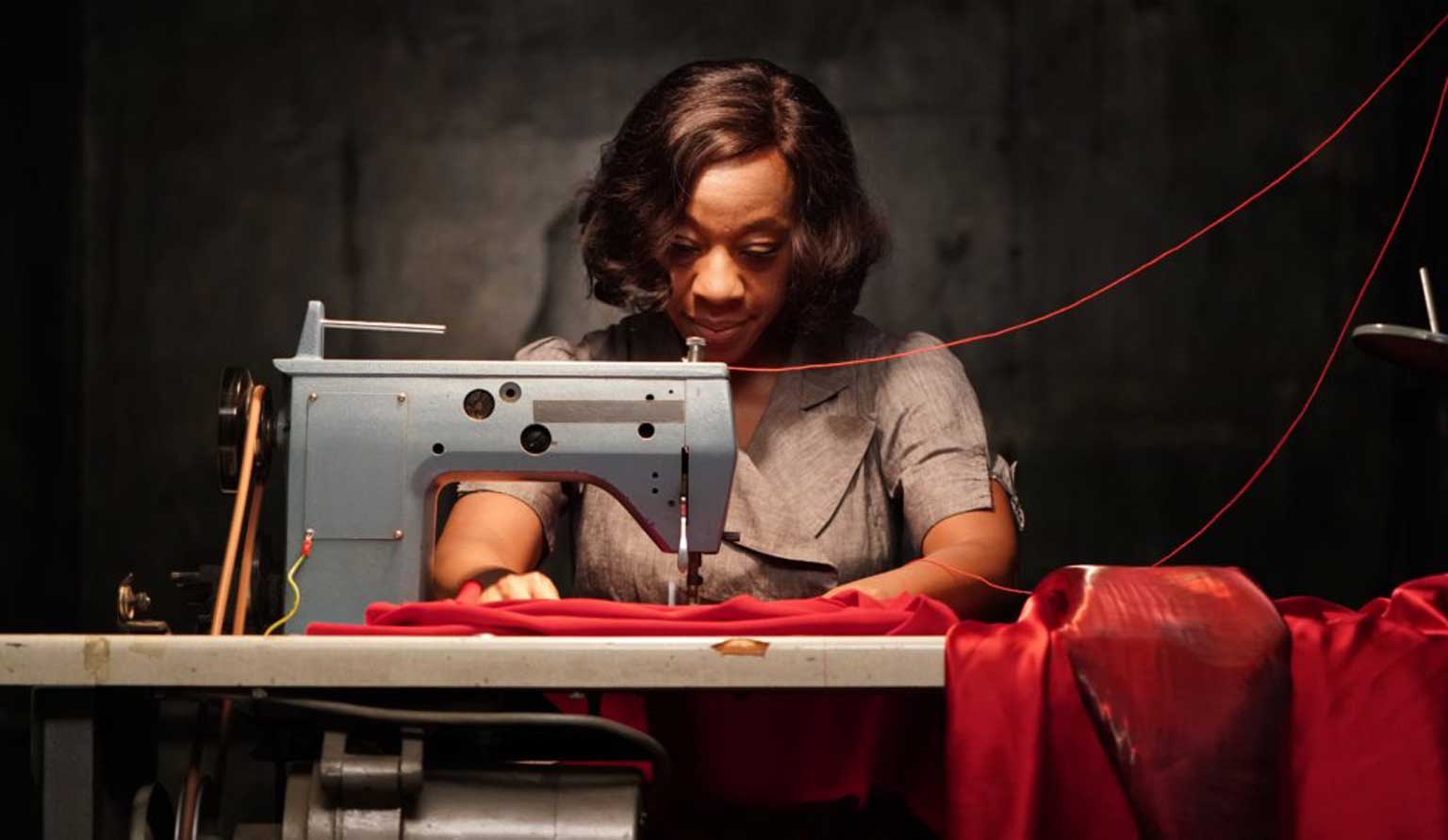 The newest section of the Festival, Midnight Mayhem brings peaks of manic madness and genrebending thrills, running the gamut from action to horror (and sometimes spilling into the unclassifiable). Discover cult films of the festival circuit that might just become instant classics, with a little bit of otherworldly magic thrown in to guarantee a night of revelry in the twilight zone.
Let The Magic In
---
---
29th Singapore International Film Festival
28 November – December 2018
For more information, visit the SGIFF 2018 website.