It's been a long time coming, but in a matter of days, our favourite family of superheroes is finally ready to step into the spotlight once again for Incredibles 2.
The original has been affectionately hailed as "Pixar's best movie" (we agree!) and expectations are understandably very high for the sequel many fans have been waiting to see for nearly 14 years.
Does it live up to the hype? Let's find out in the first no-spoiler round-up of early reactions:
What Do The Critics Say?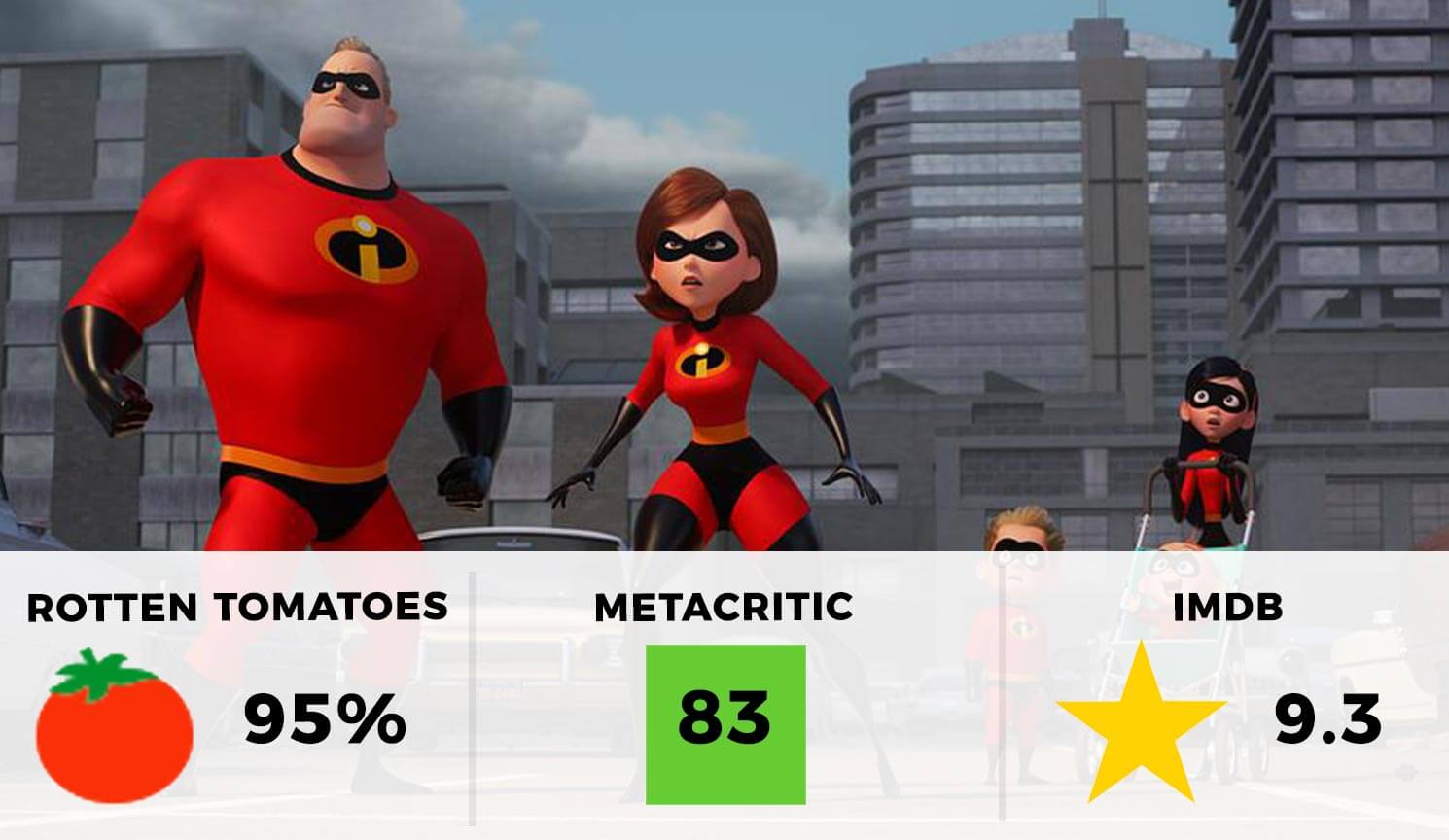 Hot Off The Twitterverse
Average Top 10 Pixar Movie Rankings (RT + MTC + IMDB):
1. Toy Story - 93
2. Wall-E - 92
3. Toy Story 3 - 91
4. Inside Out - 91
5. Ratatouille - 91
6. Finding Nemo - 90
7. Up - 90
8. Incredibles 2 - 90
9. The Incredibles - 89
10. Toy Story 2 - 89
See It Or Skip It?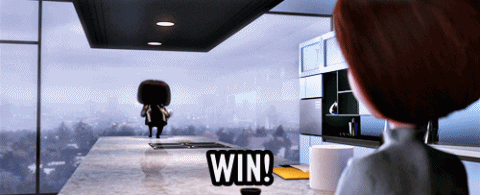 It looks like the studio behind such classics as Toy Story, Finding Nemo and Wall-E has delivered yet again... but was there any doubt?
When Incredibles 2 was announced, it was scheduled for a 2019 release. However, it eventually traded places with Toy Story 4, which meant that the creative team lost an entire year to work on it. Naturally, this would have been a huge portent.
But based on the buzz the movie has been generating, it seems like fans will have nothing to worry about. Like its predecessor, Incredibles 2 is definitely one of the must-see movies of the year.
Photocredit @ Walt Disney Studios Motion Pictures
Incredibles 2 opens in cinemas on 14 June 2018. Advance ticket sales now available!
---
For more of the latest movie content, follow us on Facebook and Instagram. Plus, download the Popcorn movie app now to discover upcoming movies and browse movie timings in Singapore, Malaysia, Indonesia, and more!