The great Asian classics of yesteryear are making a comeback!
Now in its third edition, the annual Asian Restored Classics (ARC) festival, presented by the Asian Film Archive, showcases meticulously restored versions of historic and iconic movies from the early 20th century, some of which have never been shown in Singapore.
---
---
See It For The First Time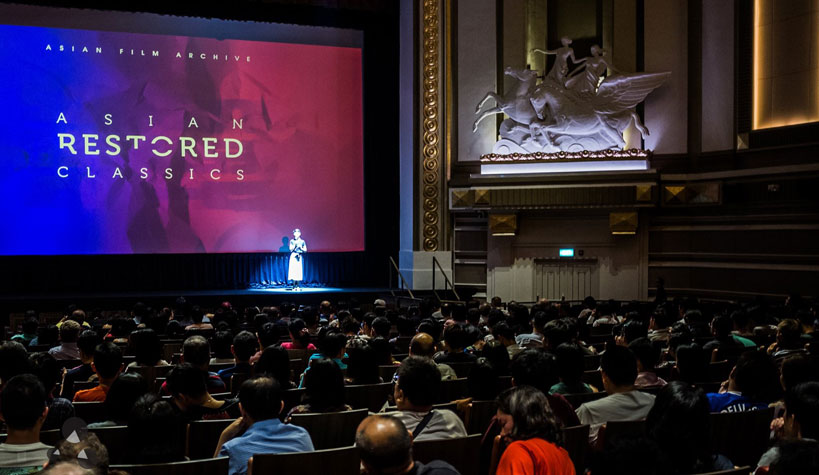 Taking place at Capitol Theatre and the National Museum of Singapore, ARC 2018 will feature nine restored masterpieces from the 1920s to 2000s. All of them will premiere in Singapore for the first time, with titles from countries like Hong Kong, Japan, Philippines and Indonesia.
Honouring the rich cinematic heritage of Asia, each of these highly influential works will be shown on the big screen in the highest 2K or 4K quality, removed of most visual perforations and audio imperfections for the ultimate evocative experience. They include:
Made In Hong Kong (1997)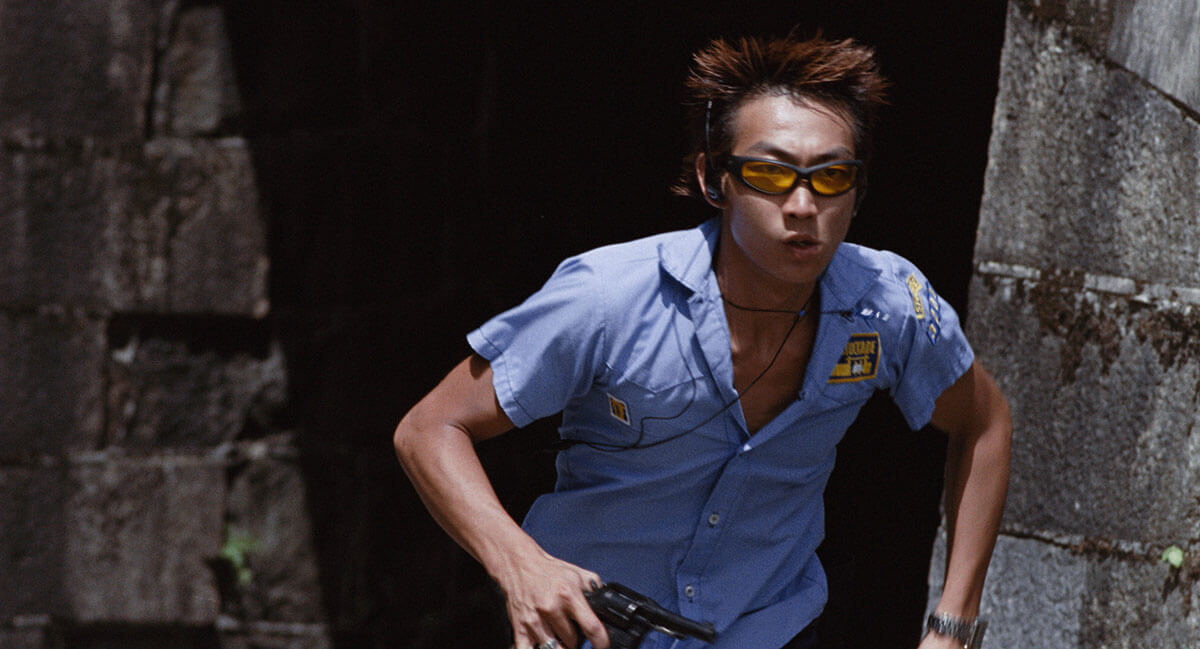 Bad things start happening to Moon, a high-school dropout and small-time hoodlum, when he comes into possession of two bloodstained letters left behind by a schoolgirl suicide: he starts having pesky wet dreams, his parents abandon him, his mentally handicapped best friend gets into trouble – and he falls for a girl who turns out to be seriously ill.
Revered as the quintessential Hong Kong indie film and one of the greatest cult classics in Hong Kong film history, renowned director Fruit Chan's first parter of his "1997 Trilogy" is also an allegory of a city on the cusp of historic change.
Tampopo (1985)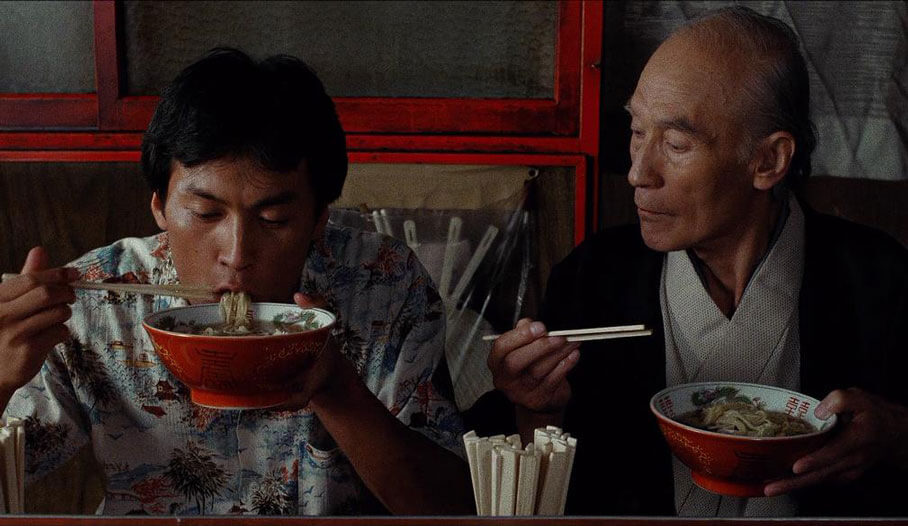 The tale of an eccentric band of culinary ronin who guides the widow of a noodle-shop owner on her quest for the perfect recipe, this rapturous "ramen western" by Japanese director Juzo Itami is an entertaining, genre-bending adventure underpinned by a deft satire of the way social conventions distort the most natural of human urges—our appetites. Interspersing the efforts of Tampopo (Nobuko Miyamoto) and friends to make her café a success with the erotic exploits of a gastronome gangster and glimpses of food culture both high and low, the sweet, sexy, and surreal Tampopo is a lavishly inclusive paean to the sensual joys of nourishment, and one of the most mouth-watering examples of food on film ever made.
Dark Heaven (1958)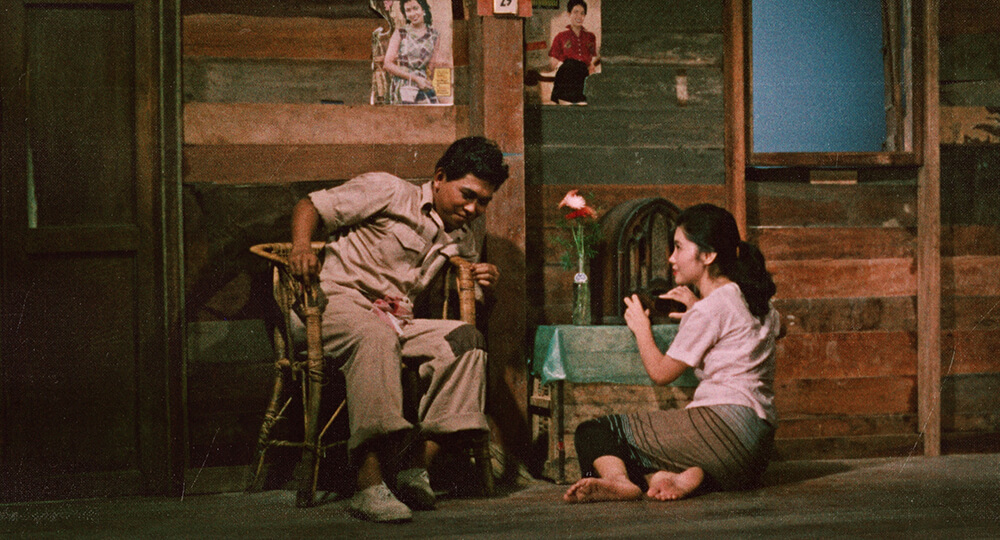 Nien, a poor orphan girl on the run seeks refuge with a singing garbage collector named Choo. They fall in love but are torn apart when Choo is drafted into the army and Nien gets adopted by a wealthy woman in his absence.
Keen to progress his films and film industry of Thailand, Ratana Pestonji – regarded as the father of contemporary Thai cinema – expanded the use of songs in narrative and shot a film in colour for the first time. The result of this endeavor is Dark Heaven, a drama comedy and musical celebrating its 60th anniversary with a return in 2018.
Glimpse Into A Time Capsule
Secure a seat now and be one of the few in the world to discover a previously unfamiliar chapter of film history.
---
---
Asian Restored Classics 2018
Capitol Theatre & Gallery Theatre, National Musuem of Singapore
24 August – 2 September 2018