Photocredit @ 20th Century Fox
All aboard the hype train! Kenneth Branagh's (Thor, Cinderella) star-studded murder mystery Murder on the Orient Express, based on the famed eponymous novel by Agatha Christie, has yet to arrive in many territories, but it seems like 20th Century Fox is already moving full steam ahead with a sequel.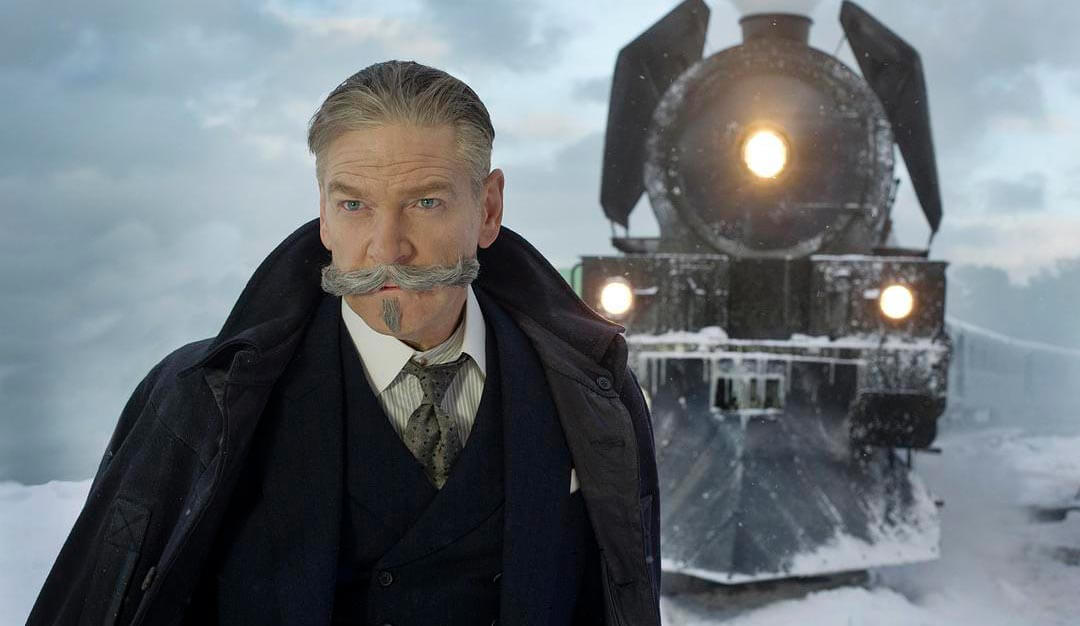 Photocredit @ 20th Century Fox
The studio is bringing back screenwriter Michael Green to adapt Death on the Nile for the big screen as well, with Branagh expected to return as both director and lead character Detective Hercule Poirot.
Like Murder on the Orient Express, the infamous story follows Poirot back in duty as he is called upon to investigate the murder of a guest on a luxurious steamer cruise along the Nile River, Egypt.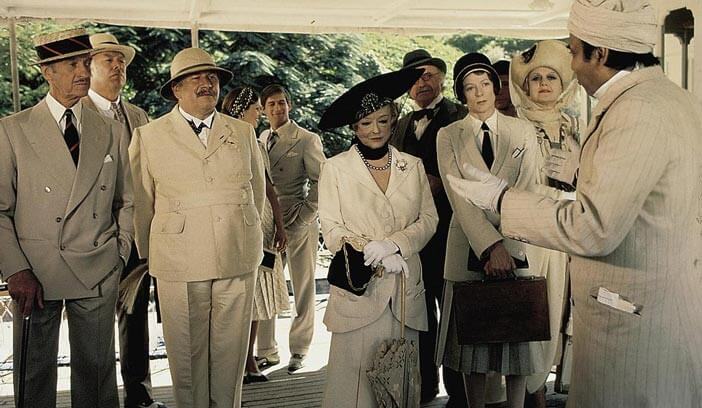 Photocredit @ Paramount Pictures
Previously adapted into a 1978 British ensemble film starring Harry Potter actress Maggie Smith and Beauty and the Beast's Angela Lansbury, the new rendition is also set to feature an ensemble cast.
While Death on the Nile remains in transit, you can prepare your ticket to see Murder on the Orient Express, set to premiere in cinemas on 30 November 2017.
For more of the hottest movie news, subscribe to our weekly newsletter here and follow us on Facebook and Instagram.