When one of the world's most prolific sleuths decides to board a lavish sleeper train from Istanbul to London, little did he know that he'll be checking in for the deadliest ride of his life.
In new mystery drama Murder on the Orient Express, one of the passengers on the train is murdered and it's up to Detective Hercule Poirot to find the killer among a carriage full of other passengers, one of whom is guilty of the crime. But he's going to need all the help he can get.
Luckily, we have uncovered a manifest of who's who on the choo-choo. Will you help him solve the case? Don't let these famous faces fool you – everyone is a suspect.
The Detective – Hercule Poirot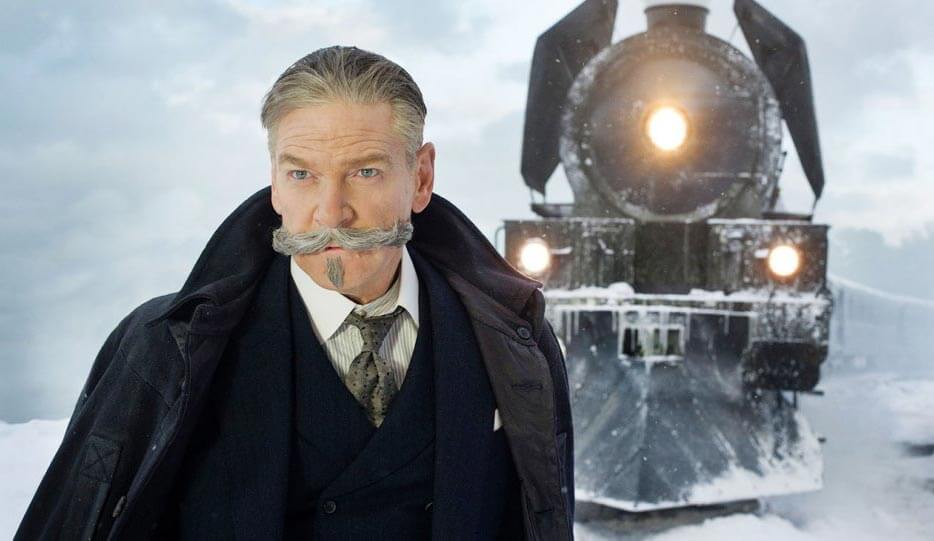 Alias: Kenneth Branagh
Well-known activities: Commander Bolton in Dunkirk, also director of the movie, Cinderella and Thor
Description: The Belgian detective who investigates the murder
The Gangster – Samuel Ratchett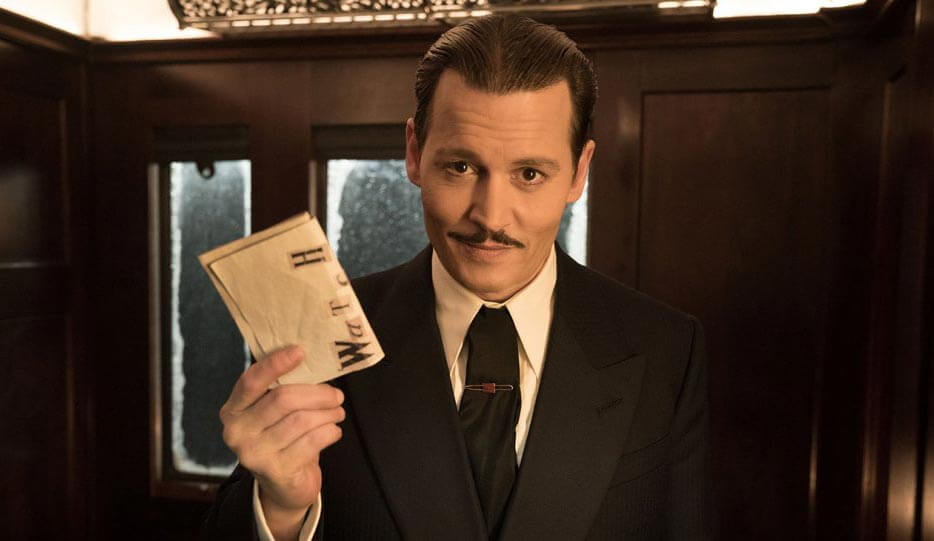 Alias: Johnny Depp
Well-known activities: Captain Jack Sparrow in Pirates of the Caribbean
Description: An American passenger who believes his life is in danger
The Assistant – Hector MacQueen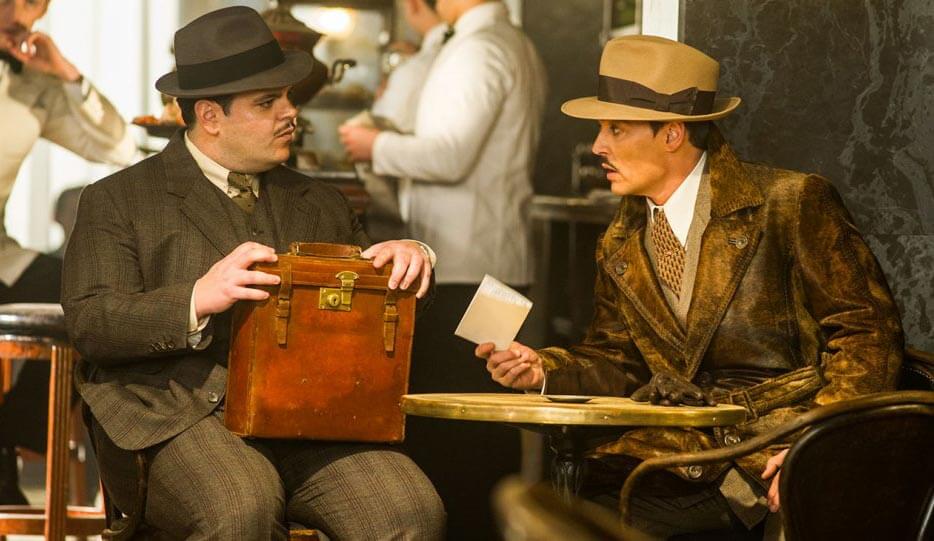 Alias: Josh Gad
Well-known activities: LeFou in Beauty and the Beast; Voice of Olaf in Frozen
Description: An intelligent and likable guy who is the personal assistant of Ratchett
The Butler – Edward Masterman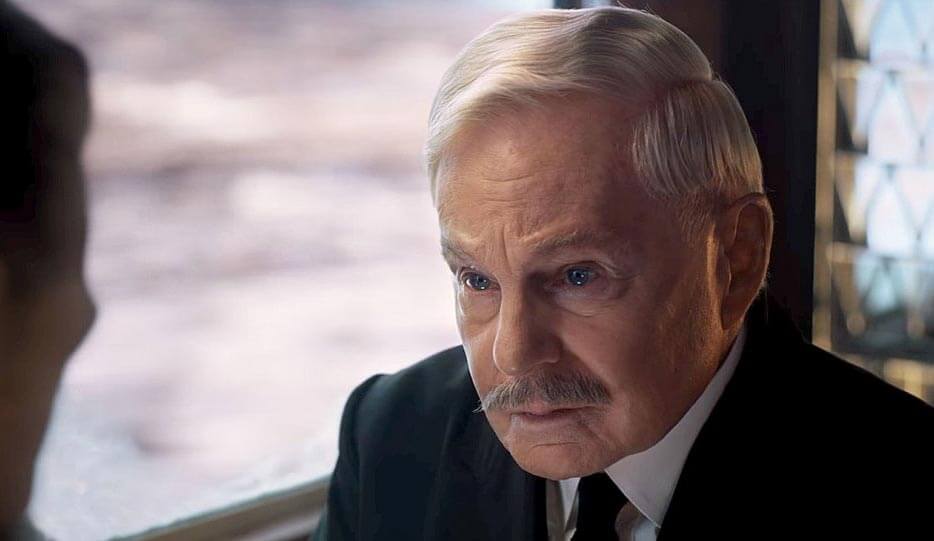 Alias: Derek Jacobi
Well-known activities: The King in Cinderella
Description: An extremely polite valet to Ratchett who would never betray his employer's confidence
The Governess – Mary Debenham
Alias: Daisy Ridley
Well-known activities: Rey in Star Wars: The Force Awakens
Description: A young and unmarried woman who is a governess to two children in Baghdad
The Widow – Caroline Hubbard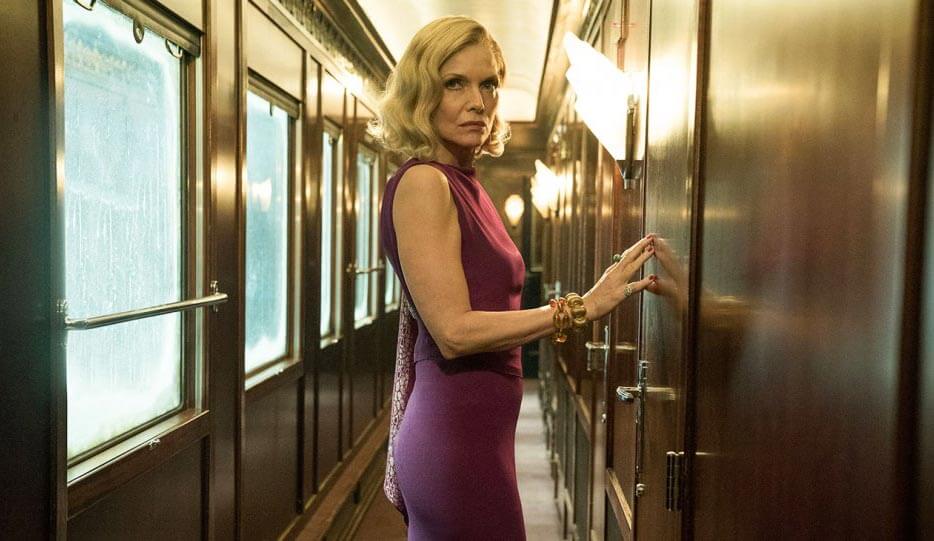 Alias: Michelle Pfeiffer
Well-known activities: Woman in Mother!; Catwoman in Batman Returns
Description: An outspoken American widow who is well-educated and brash
The Professor – Gerhard Hardman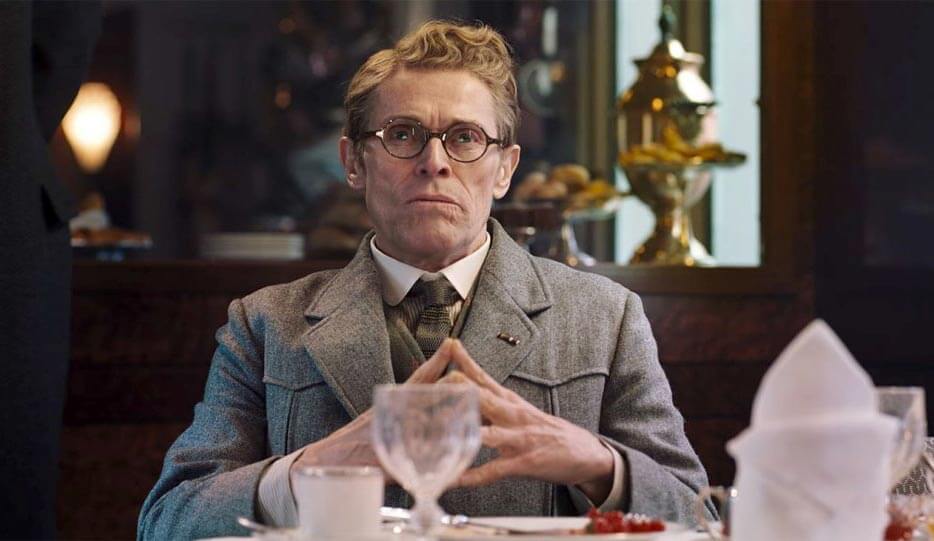 Alias: Willem Dafoe
Well-known activities: Ballard in The Great Wall; Green Goblin in Spider-Man
Description: A stern German professor who keeps to himself while keeping an eye on everyone else
The Missionary – Pilar Estravados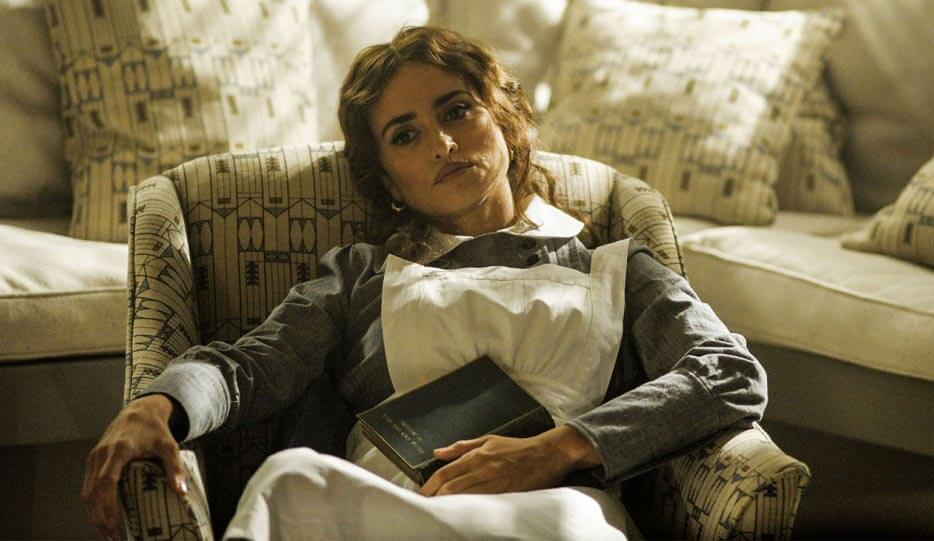 Alias: Penelope Cruz
Well-known activities: Angelica in Pirates of the Caribbean: On Stranger Tides
Description: A humble Spanish missionary and nurse
The Princess – Natalia Dragomiroff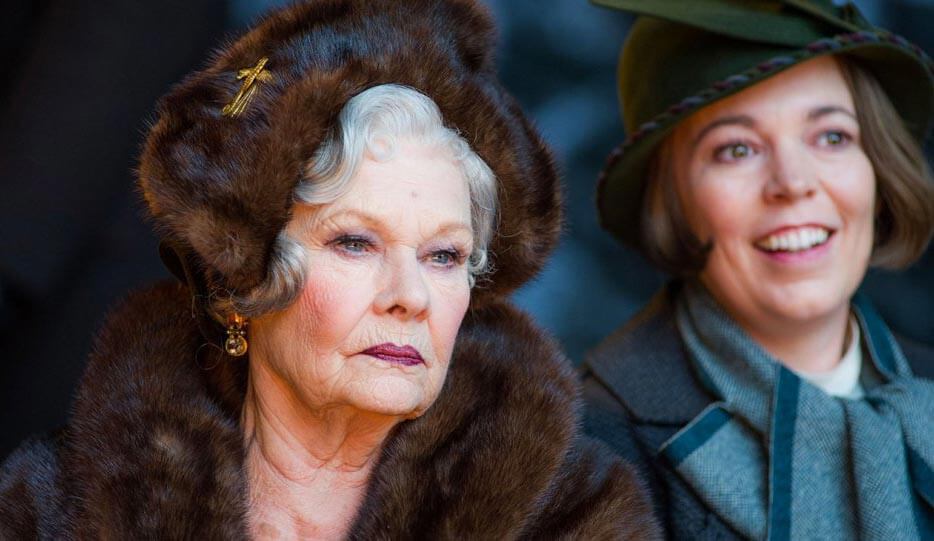 Alias: Judi Dench
Well-known activities: M in James Bond; Queen Victoria in Victoria and Abdul
Description: An elegant and aristocratic Russian princess
The Maid – Hildegarde Schmidt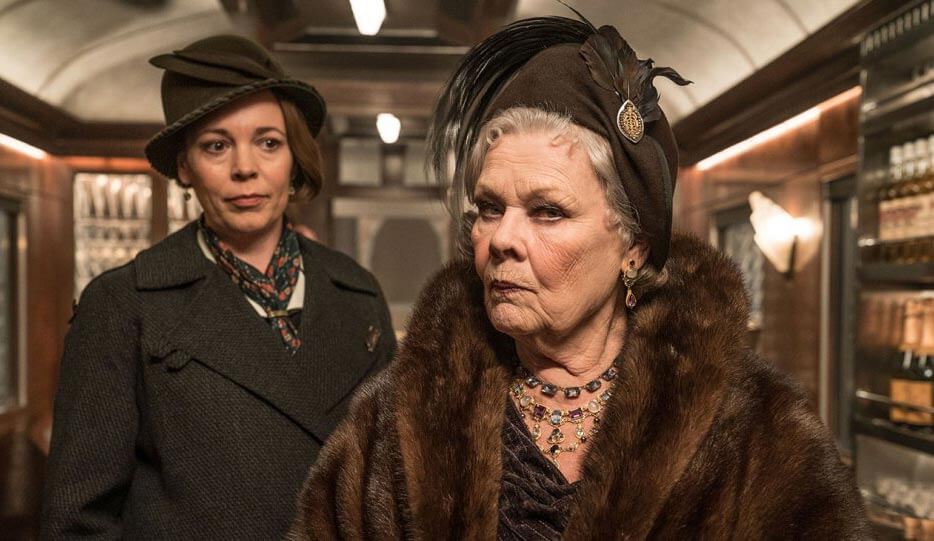 Alias: Olivia Colman
Well-known activities: Angela Burr in TV's The Night Manager
Description: A extremely devoted maid to Princess Dragomiroff for many years
The Doctor – John Arbuthnot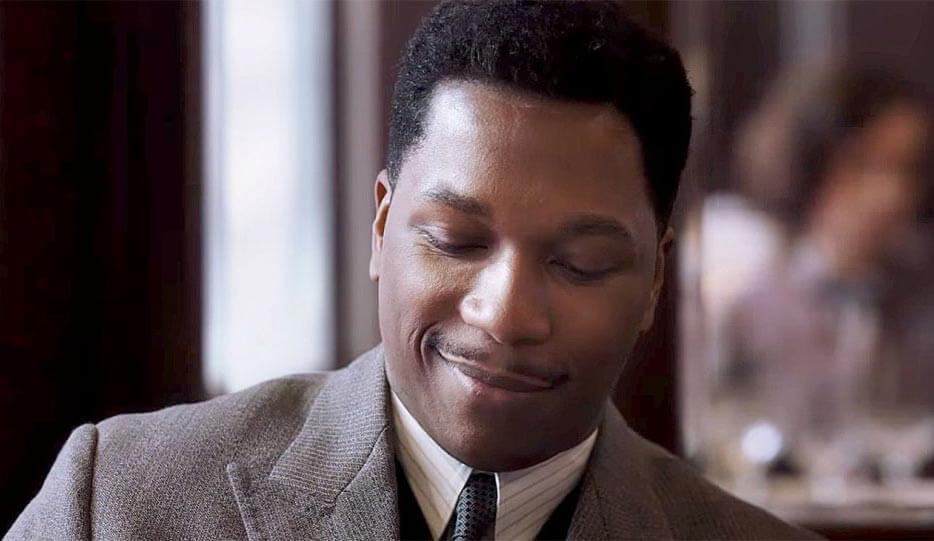 Alias: Leslie Odom Jr.
Well-known activities: Aaron Burr in Broadway musical Hamilton
Description: A witty and charming gentleman
The Count – Rudolph Andrenyi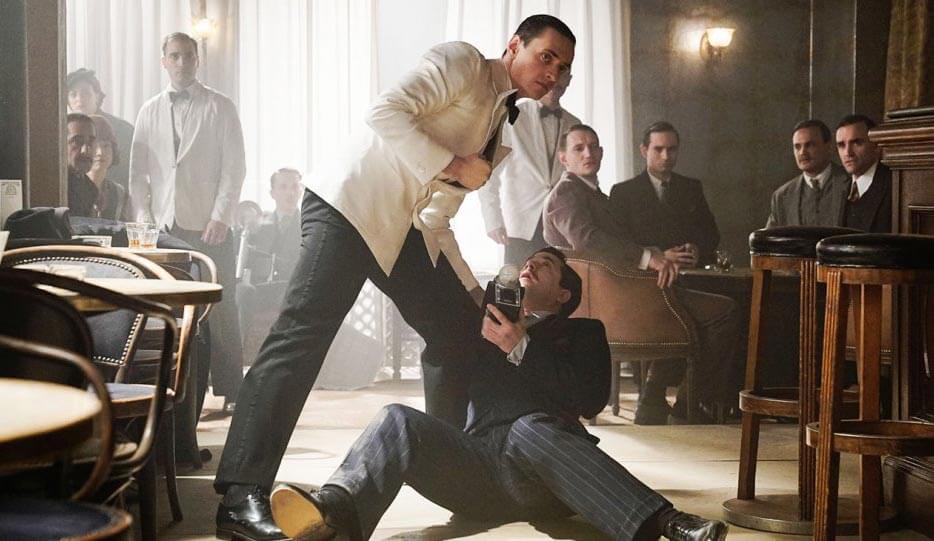 Alias: Sergei Polunin
Well-known activities: Award-winning Ukrainian ballet dancer
Description: A count who travels luxuriously on a Hungarian diplomatic passport and is fiercely protective of his wife
The Countess – Helena Andrenyi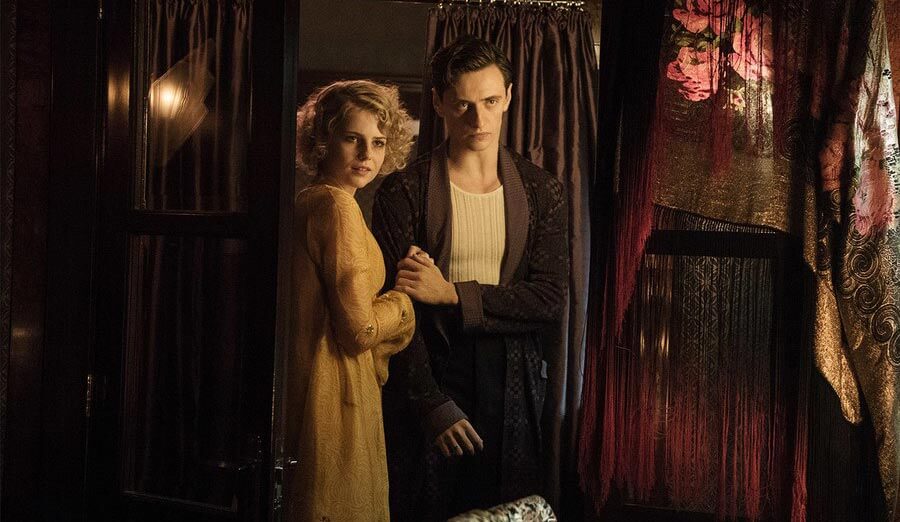 Alias: Lucy Boynton
Well-known activities: Raphina in Sing Street
Description: A beautiful and timid woman who maintains elegant fashions
The Salesman – Biniamino Marquez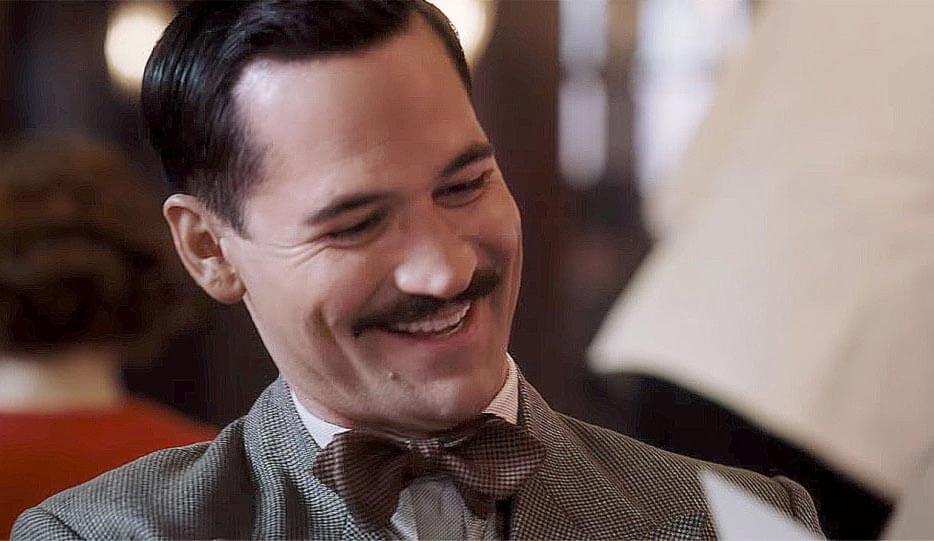 Alias: Manuel Garcia-Rulfo
Well-known activities: Vasquez in The Magnificent Seven
Description: An incredibly self-assured and cocky car salesman
The Conductor – Pierre Michel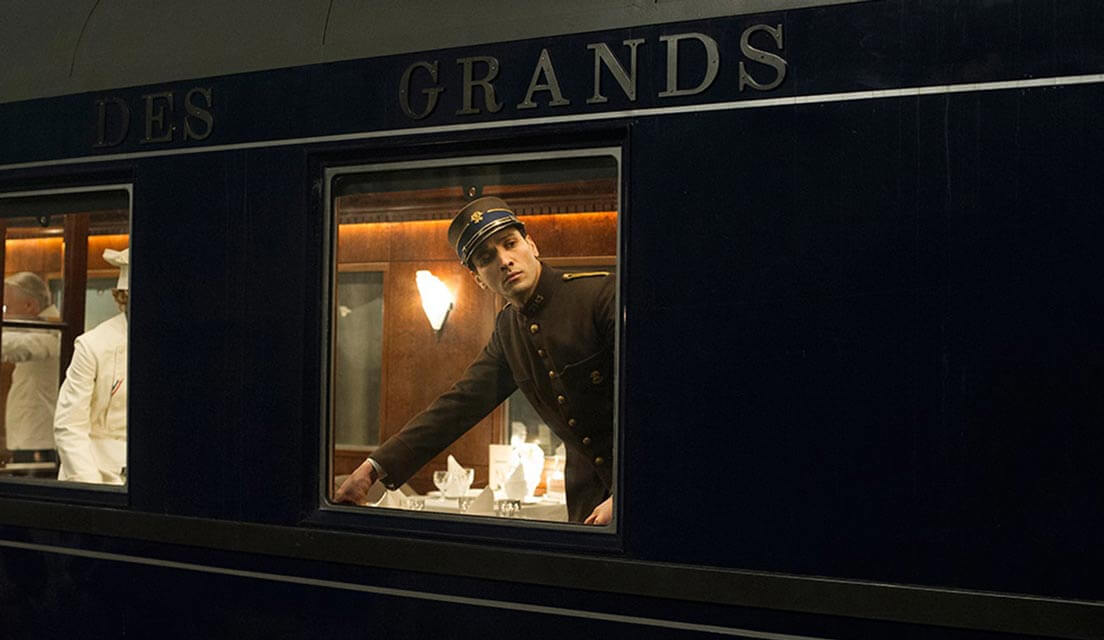 Alias: Marwan Kenzari
Well-known activities: Malik in The Mummy
Description: The hardworking conductor of the Orient Express who aims to keep his passengers safe
Photocredit @ 20th Century Fox
Murder on the Orient Express opens in cinemas on 30 November. Click below to secure your seats instantly right here at Popcorn.