In case you missed us, here are some of the highlights at the launch of Popcorn Movie Nights @ Sentosa:
Sunset View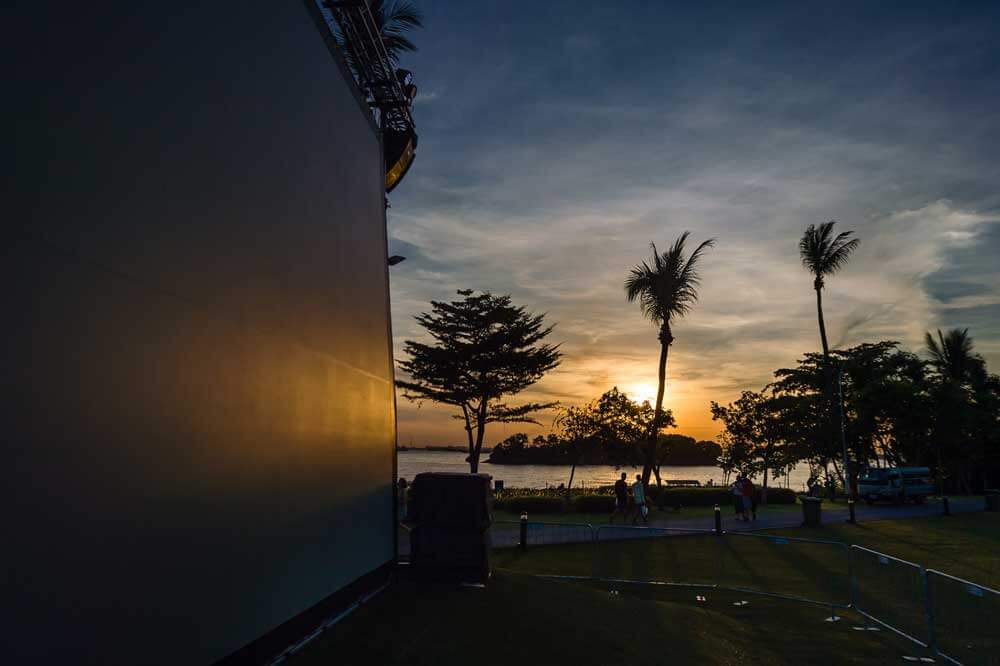 Live from the sprawling lawn of Palawan Green, we were treated to a stunning sight as an orange hue enveloped the sky and basked everyone in its radiant glow.
Good Vibes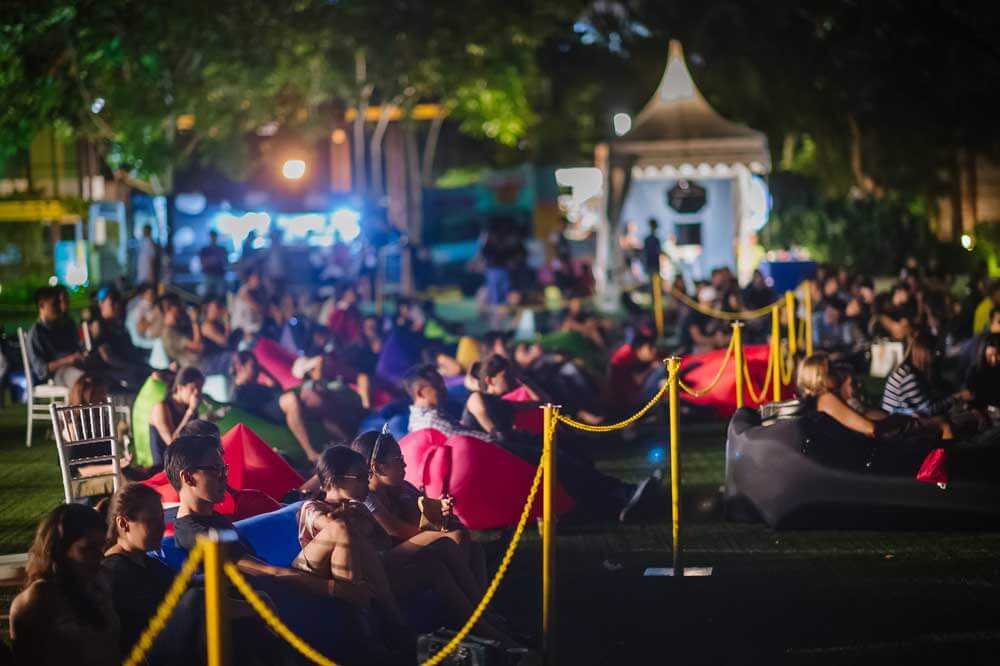 With an ice-cold drink and a bag of free popcorn in hand, we nested ourselves in the super comfortable air sofas and enjoyed an ultimate party playlist before the movie.
Delicious Food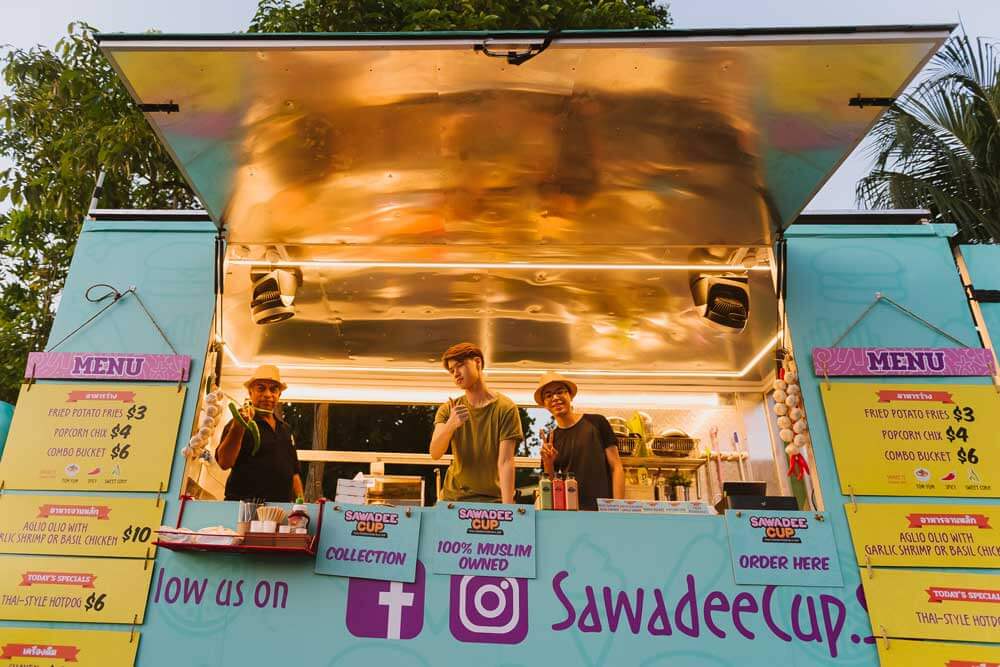 Our favourite mobile food trucks The Travelling Cow and Sawadeecup dropped by and served up some of their famous mouth-watering dishes.
Festive Ambience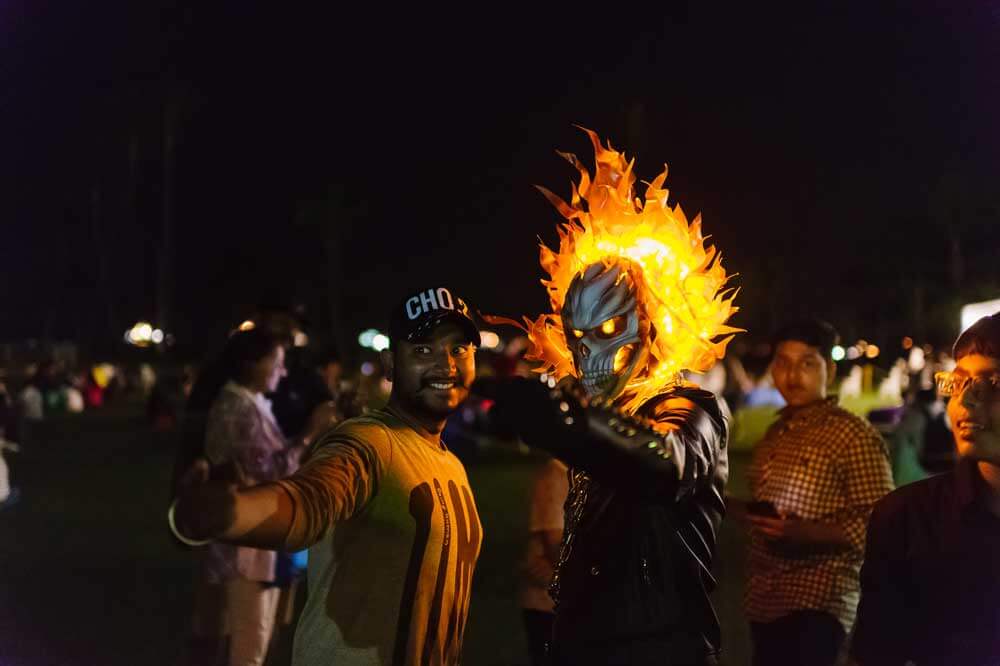 A tangible and spirited atmosphere reverberated across the glade as couples, families and even tourists participated in the pre-film activities featuring a photobooth and a Thor: Ragnarok giveaway.
Showtime!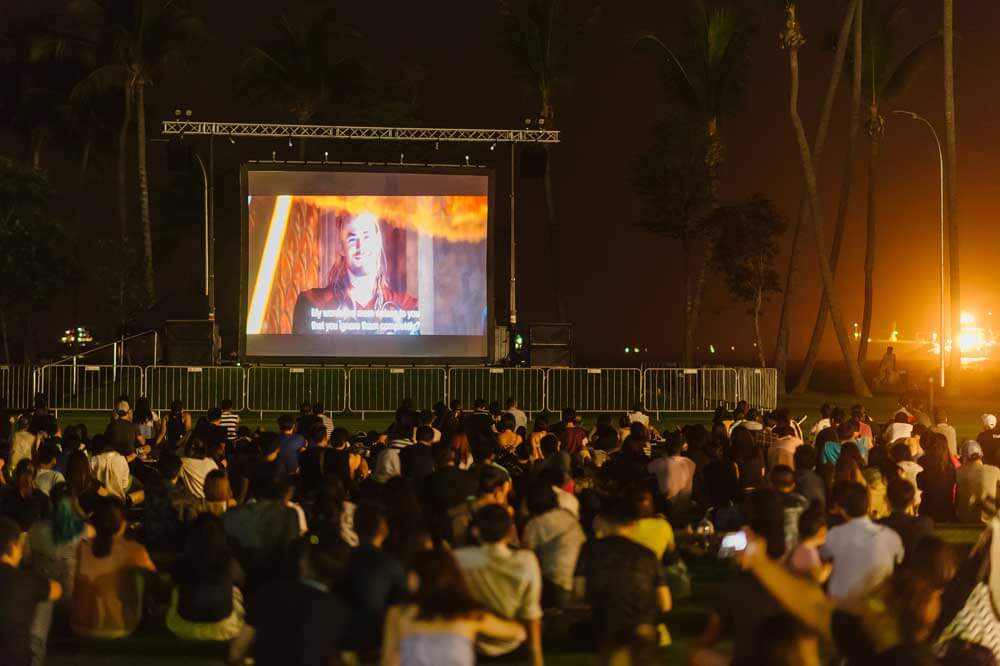 The lights dimmed and the audience whispered quietly as the Marvel logo flashed across the screen… it's time to catch up on the adventures of Thor and his mythical hammer!
To avoid another serious case of FOMO, follow us on Facebook, like us on Instagram and check back on our official Popcorn Movie Nights @ Sentosa website for regular updates of our screening schedules. See you next week!