The Angry Birds might have started life as a simple, physics-based puzzle mobile game, but they have soared above and beyond. And when they're taking a break from slingshot duty, you can find them in their many different mediums.
With the anticipated Angry Birds Movie sequel arriving, take a look at all the other places the gang have left their claw marks and destructive tendencies.
Angry Birds Comics by IDW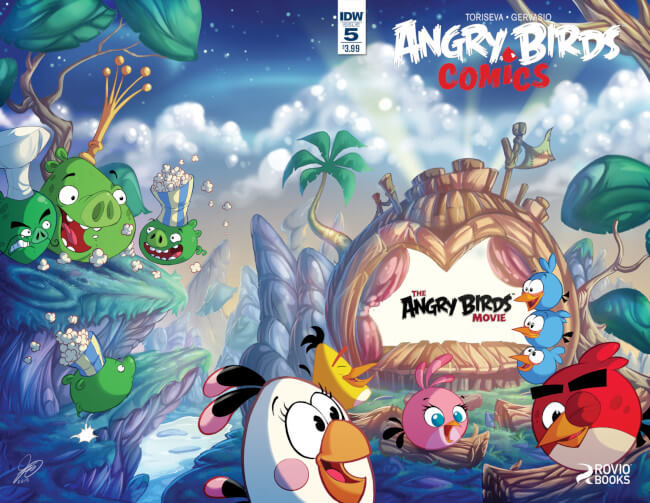 If you simply can't get enough of the Angry Birds' misadventures, consider picking up the comic series by IDW Publishing, one of the largest comic book publishers in the US.
There's an amazing creative team behind the books too! Written by Eisner Award winning author Paul Tobin, the Angry Birds comics proves to be something enjoyable for all ages.
Angry Birds Cookbook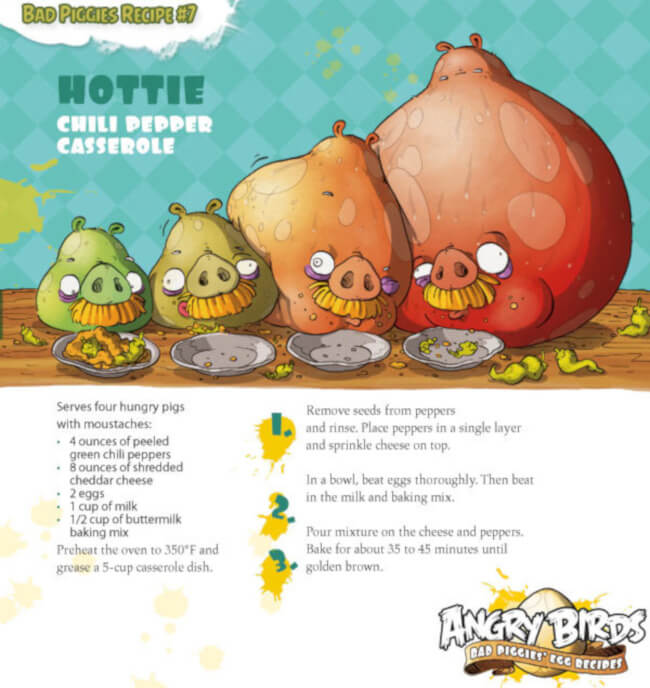 Have you ever wondered what The Pigs do with all the eggs they steal? Apparently, they concoct delicious recipes and make scrumptious meals for their friends and families!
Angry Birds: Bad Piggies' Egg Recipes not only contains 40 different recipes for eggs, it also serves as an addictive workbook of fun-filled activities! If the game is bringing you down, you can instead fry up some eggs, sit back and relax with this book in hand.
Angry Birds Cartoons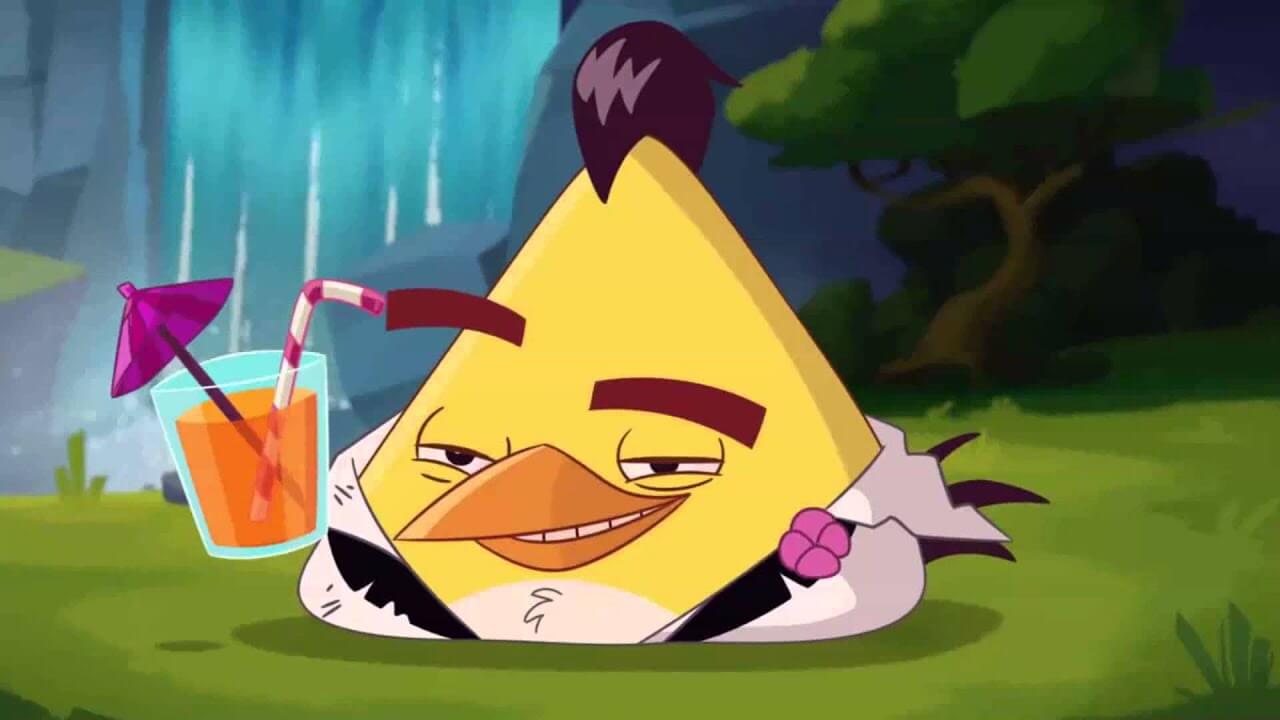 Can't get enough of seeing your favourite birds in action? Rovio Entertainment, the publishers of the Angry Birds video game, have released over a hundred episodes of Angry Birds Toons!
You can find several of their episodes on the official Angry Birds YouTube channel, including a monstrous 2-hour compilation of the first season. Watch them lock horns with their eternal piggy enemies and even each other in comedic skits that are guaranteed to make you chuckle.
Angry Birds Land/Activity Parks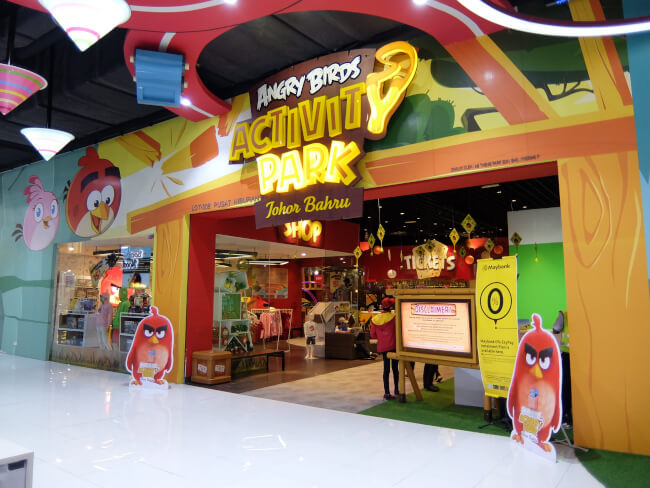 Want to get up close and personal? Angry Birds have several activity parks around the world, and there's one just across the Causeway.
Angry Birds Activity Park is located in KOMTAR, Johor Bahru City Centre. It's easily accessible right from the customs, and boasts 26,000 square feet of fun games and attractions for all ages. They even offer different party packages so you can celebrate your birthday with Angry Birds' gifts and mascot appearances.
So with these inexplicably angtsy avians back in season, here are some of the things that you can do to immerse yourself in the world of the Angry Birds!