An abandoned warehouse, a film crew and a camera...
This may sound like the makings of a clichéd horror film, except One Cut of the Dead is not your typical fright feature.
In the film, things go badly for a hack director and his film crew shooting a low budget zombie movie in an abandoned WWII Japanese facility, when they are attacked by real zombies. Instead of shutting down production, he insists that the camera operator continue filming.
What ensues is probably one of the most entertaining and head-spinning stories you'll get to see in 2019.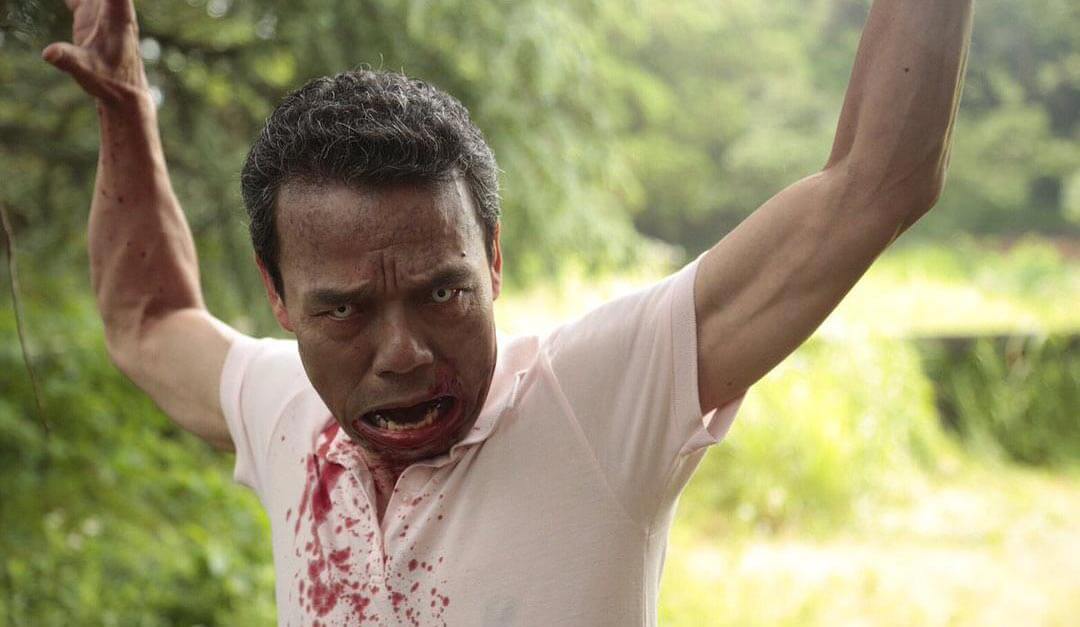 Opening on just 2 screens with an advertising budget of $0, One Cut of the Dead is surely this decade's Blair Witch Project and Paranormal Activity. Made with a budget of just $27,000, this "workshop" film project has since grossed more than $30 million and has spent more time in the box office top 10 than any other film, making it the most successful indie film in Japanese cinema history and charming audiences all over the world.
Here's what the critics had to say about one of the biggest surprises of the year:
What Do The Critics Say?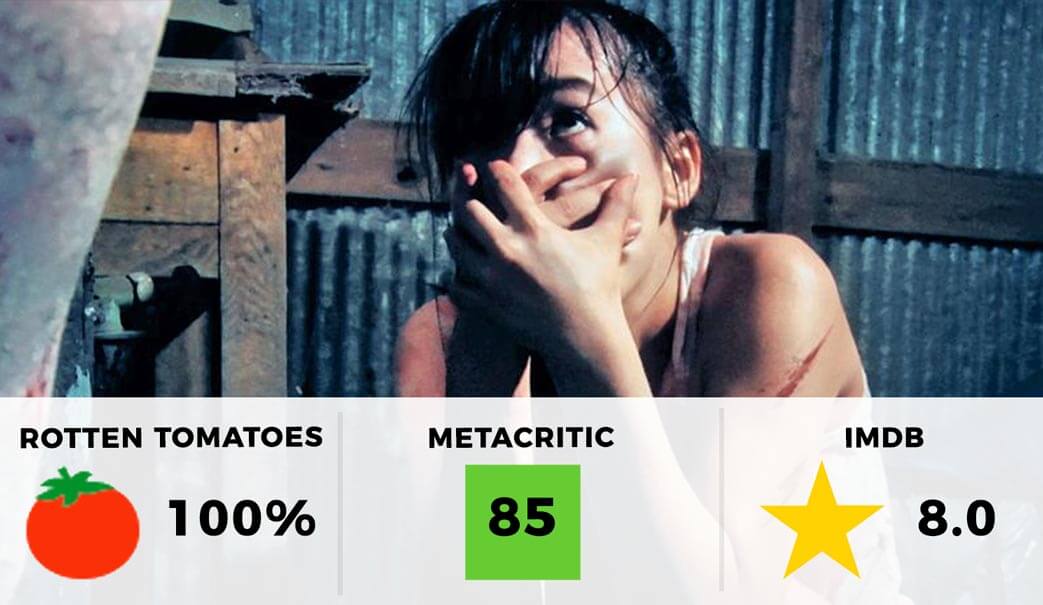 Review Round-up
The Straits Times
It is an ultra low-budget Japanese film featuring a zombie apocalypse and it is often very, very funny.
AV Club
[It's] a refreshingly earnest film, with memorable characters and an unexpectedly sweet subplot that sees a father reconnecting with his teenage daughter over their shared love of horror movies.
Variety
Opens with an unbroken 37-minute shot of monster mayhem before hitting the reset button and turning into a funny satire of low-budget genre filmmaking - and eventually becoming a charming family comedy-drama.
Hollywood Reporter
The perfect antidote to zombie fever.
IndieWire
Drunk on its own DIY energy and deeply in love with everything it's doing, One Cut of the Dead is a euphoric ode to the chaos (and compromises) of genre filmmaking.
Empire
One Cut of the Dead is a true original, a fresh take on the zombie apocalypse drama and much more besides.
Photocredit @ Third Window Films
One Cut of the Dead is now showing in cinemas.
For more One Cut of the Dead trailers and updates, follow us on Facebook and Instagram.
---