Among all the big trailers that were released during "Trailer Week" earlier this June, A Star Is Born was by far the most buzzed-about.
Starring Bradley Cooper (also his directorial debut) and Lady Gaga in her first leading role, the tragic love story follows the relationship of a seasoned musician and a budding singer-songwriter.
Unsurprisingly, it's been riding on a huge wave of hype, with it being the third remake of a 1937 Academy Award-nominated classic. Many audiences will no doubt be anxious to see if two greenhorns can pull off a modern update.
What Do The Critics Say?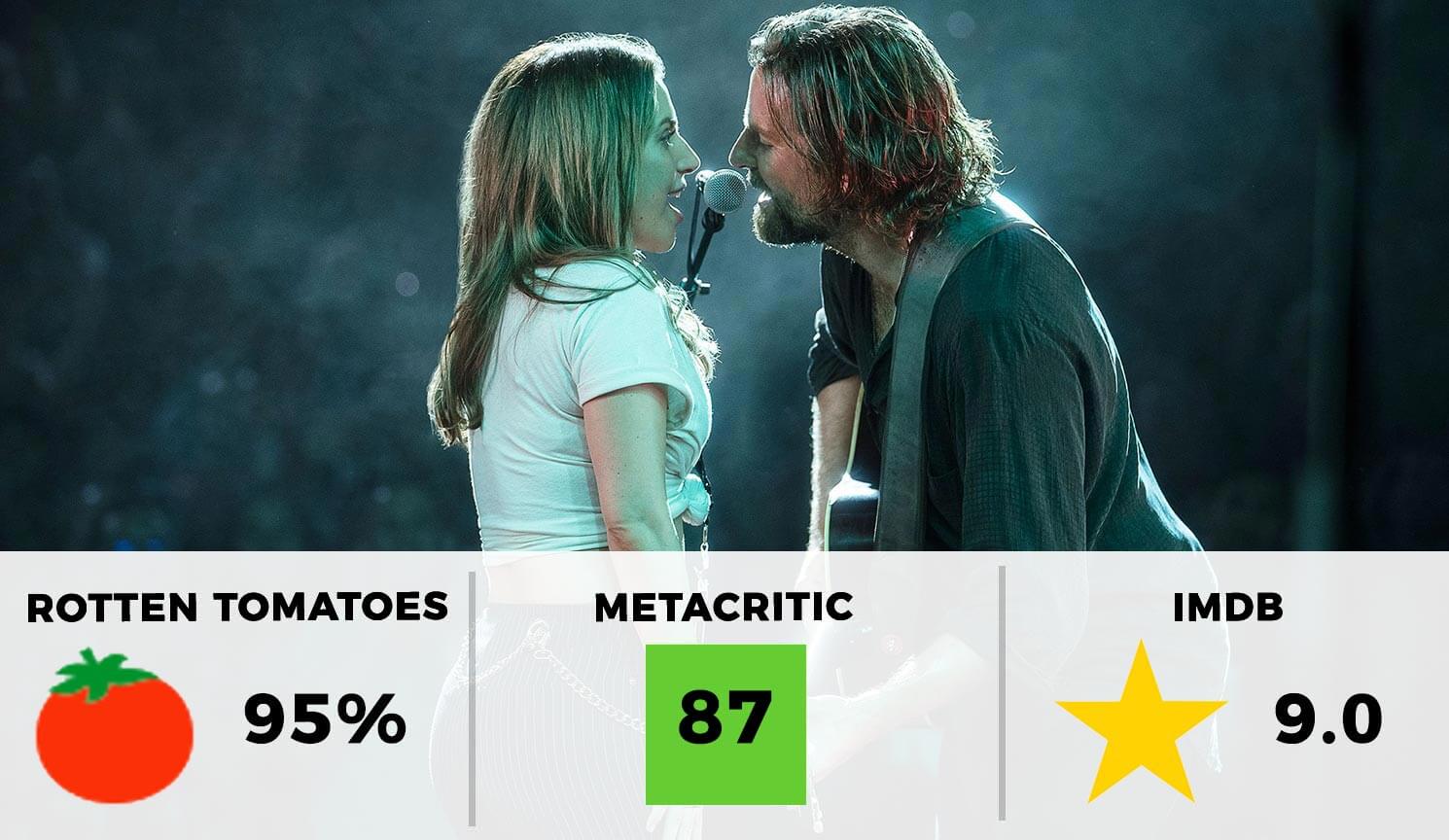 Hot Off The Twitterverse
Top 10 Popular Musical Movies Average Ratings (RT + MTC + IMDB):
1. A Star Is Born - 91
2. La La Land - 89
3. Enchanted - 80
4. Hairspray - 80
5. Moulin Rouge! - 73
6. Mamma Mia! Here We Go Again - 71
7. Beauty and the Beast - 69
8. Les Misérables - 69
9. Into the Woods - 68
10. The Greatest Showman - 60
See It Or Skip It?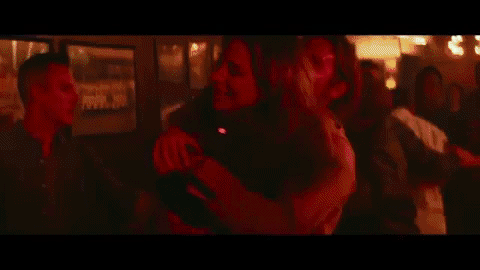 We have a winner! Not only is it one of the most acclaimed movies of the decade, A Star Is Born seems destined to be the 21st century's answer to Titanic.
Singing the same overwhelmingly positive tune, critics are extolling the extremely heartfelt story and evocative performances, calling it a definite shoo-in for some accolades come awards season.
Fans of Mother Monster should also be very excited by the amount of praise she's getting for her electrifying chemistry with Cooper, with many even championing her as a frontrunner for the "Best Actress" Oscar.
Don't miss this one folks, and come prepared for the waterworks.
Photocredit @ Warner Bros. Pictures
A Star Is Born opens in cinemas on 4 October 2018.
For more A Star Is Born trailers and updates, follow us on Facebook and Instagram.
---