It Chapter Two employs the unique format of telling a story in two chapters set 27 years apart. This allows for the audience to appreciate the growth of characters with the use of two sets of actors: as children and as adults.
While the child actors in 2017's It were a beloved group of social outcasts who referred to themselves as the Losers Club, their adult counterparts feature some very familiar names and faces who wouldn't exactly be considered losers by any means.
But unless you've had the time to refresh yourself with the first chapter of It, here's a quick breakdown (and recap) of who's grown up into whom in this concluding chapter.
Bill Denbrough
Played by James McAvoy and Jaeden Martell
The leader of his ring of friends, Bill faced a great tragedy as a child when his brother is made It's first victim on screen. While all the children of Derry have cause to fear the supernatural clown, the fight is now especially personal for Bill who also blames himself for not having been with his brother.
27 years later, Bill is a (somewhat) successful author whose novels have been adapted for film. However, he still hasn't overcome his guilt for his brother's death.
Beverly Marsh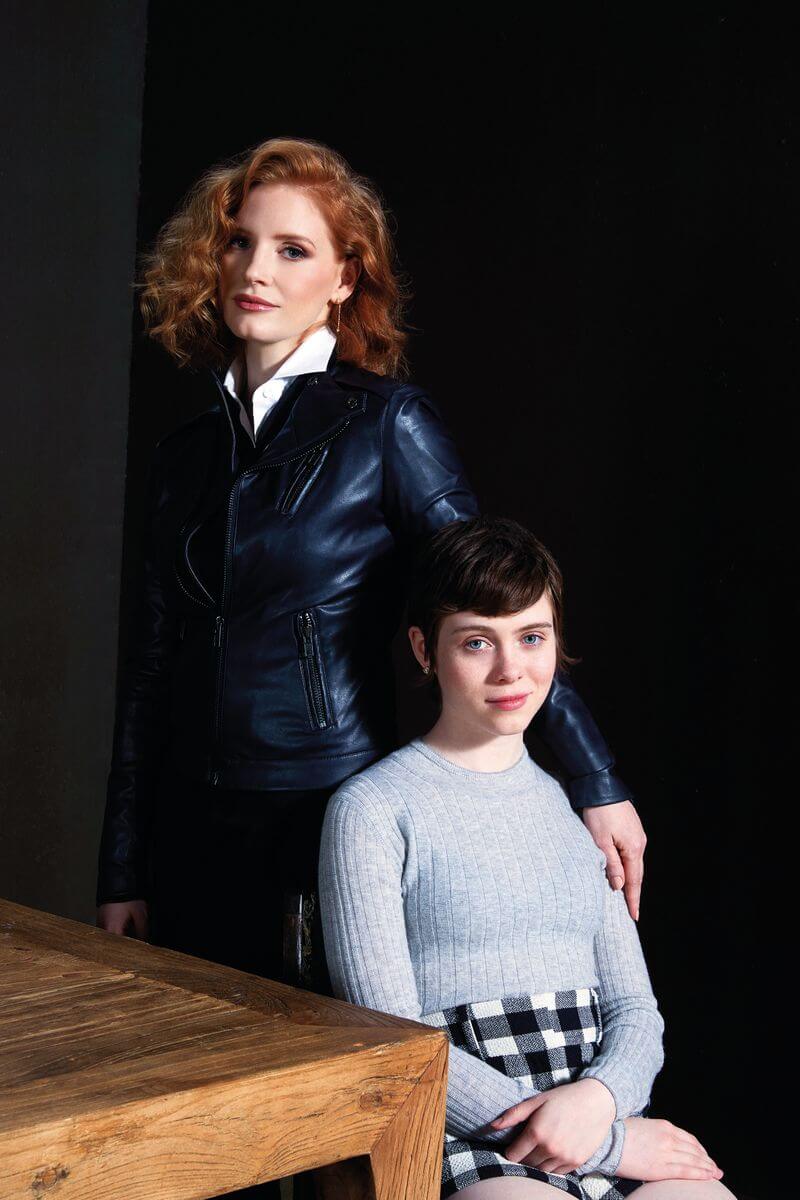 Played by Jaessica Chastain and Sophia Lillis
A girl stronger than the abuse she suffered from monsters demonic or otherwise, Beverly was the lone female in the Losers Club. Despite her own traumatising experience growing up with an abusive father, she and the other Losers find the strength to defeat It as children before moving on with their lives beyond Derry.
Unfortunately, as an adult, Beverly finds herself in another abusive relationship, ironically finding escape by returning to Derry to once again confront It.
Ben Hascom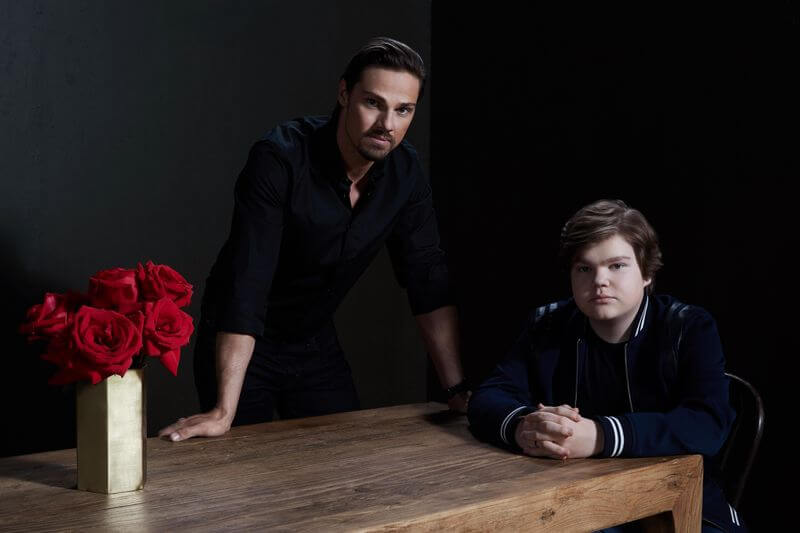 Played by Jay Ryan and Jeremy Ray Taylor
The "new kid" in the group, Ben's Loser status ties in to his insecurities of being the fat kid. While he finds the strength in his friendship with the Losers Club to face It, his adult life is still affected by his insecurities.
Appearing as a now fit and successful architect, Ben's adulthood is still clearly linked to his childhood issues, but so is his courage… and feelings for Beverly.
Richie Tozier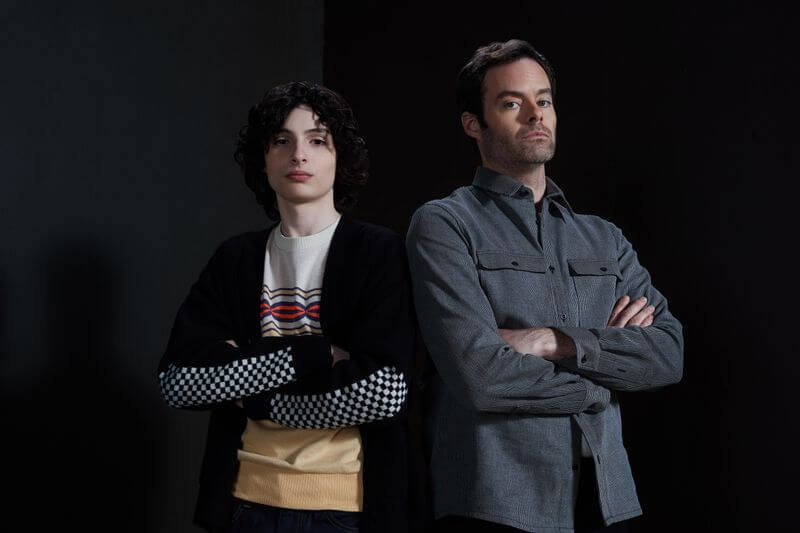 Played by Bill Hader and Finn Wolfhard
Stranger Things star and supernatural chaser Finn Wolfhard (he's next up in Ghostbusters in 2020!) plays the extremity of adolescent behaviour as the fast-mouthed and fouler-mouthed Richie Tozier. Despite his uncouth vocabulary, Richie carries the weight of the friendship on his conscience.
With a mouth like his, Richie's inevitable destiny is that of a stand-up comedian. Despite finding success in his career, he subconsciously longs for the friendship he once had in Derry, eventually drawing him back to the town.
Mike Hanlon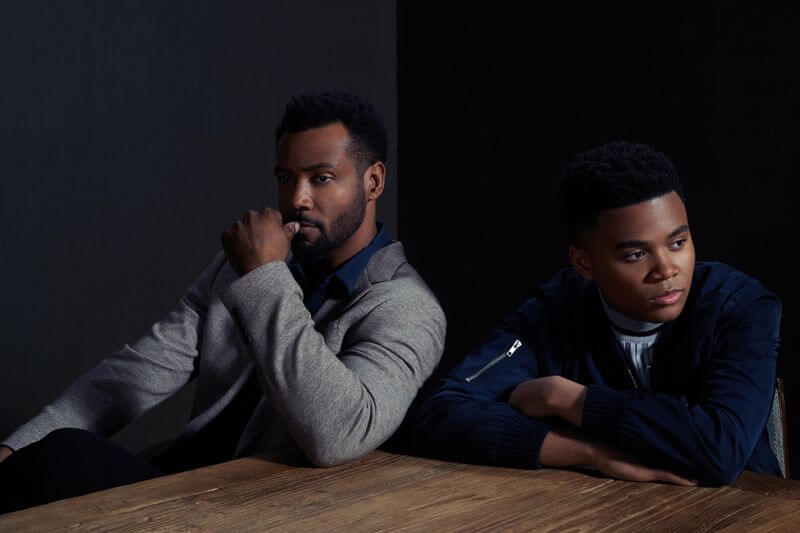 Played by Isaiah Mustafa and Chosen Jacobs
Having witnessed a terror not known to many much before the appearance of It in his life, Mike has more reason to flee his past than most others.
Not everyone changes over time, and Mike intentionally chooses to stay on in Derry, certain that It would once again rise to terrorise the children of his town.
Eddie Kaspbrack
Played by James Ransone and Jake Dylan Grazer
Little can terrorise a child more than the reality of mortality. Eddie's borderline hypochondriac behaviour and and over-bearing mother contribute to his perpetual state of worry, making fear more than just his second nature.
And that's not something you easily outgrow. Having put his paranoia to good use as a risk assessor for insurance companies, Eddie manages to overcome his fear and still return to Derry to face It a second time.
Stanley Uris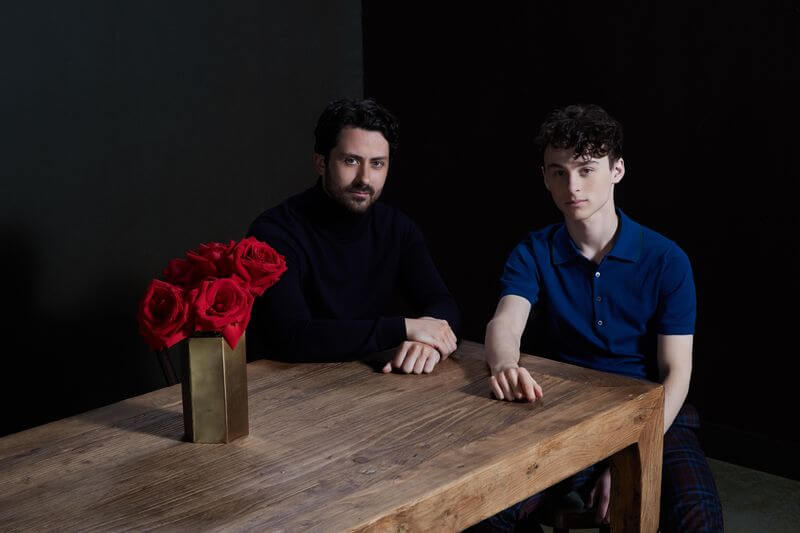 Played by Andy Bean and Wyatt Oleff
Exemplifying that courage is not the absence of fear but rather the strength in overcoming it, as a child Stanley is the most resistant to the idea that there exists an evil supernatural clown living in the sewers of his home.
As an adult, however, he just happens to be the most realistic in understanding the terror to face It a second time.