How do you come off the back of something as emphatic as Infinity War?
Bug us not for an answer because that's a tough question we'll leave Marvel to untangle for you with our pick for the buzziest movie of the year - Ant-Man and The Wasp.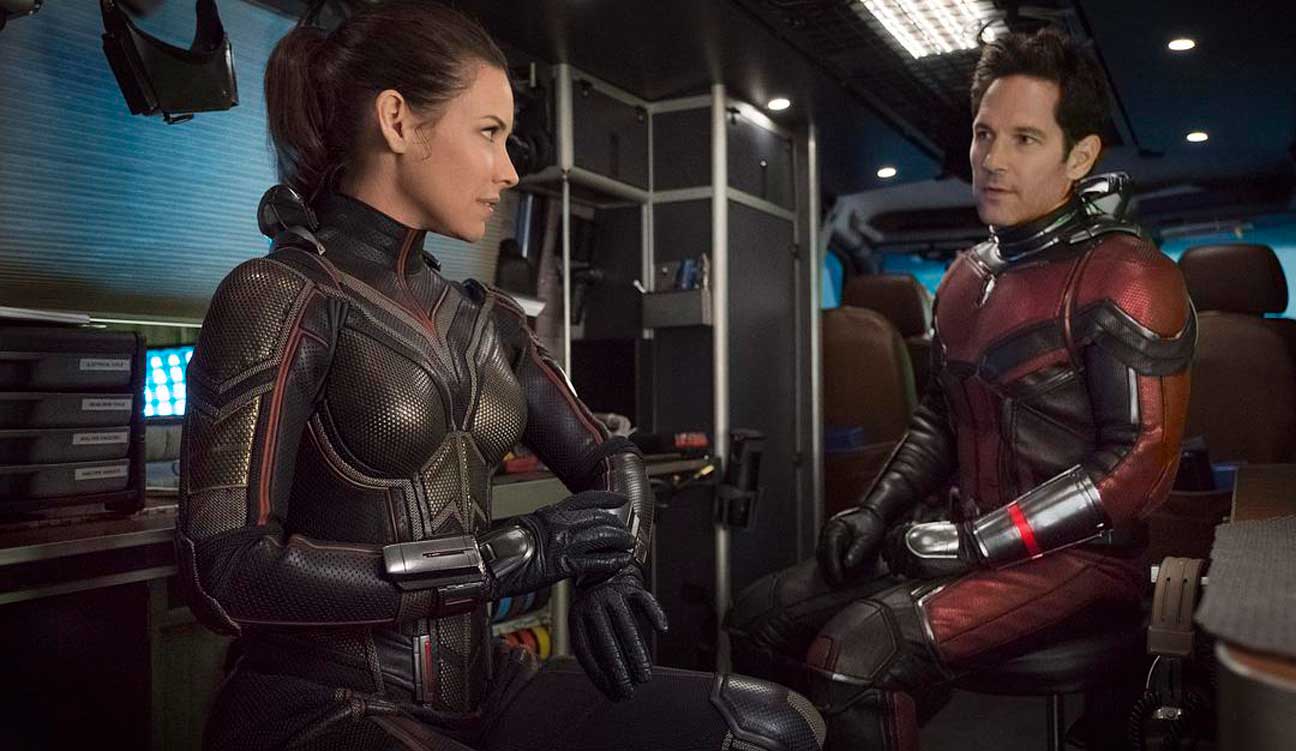 The Ant-Man follow-up is the latest instalment of the MCU, which is probably the hottest movie property in the world right now. But with great power comes great responsibility and even greater expectations.
Can it meet the lofty standards set by its predecessors? Let's take a look at the no-spoiler round-up of early reactions:
What Do The Critics Say?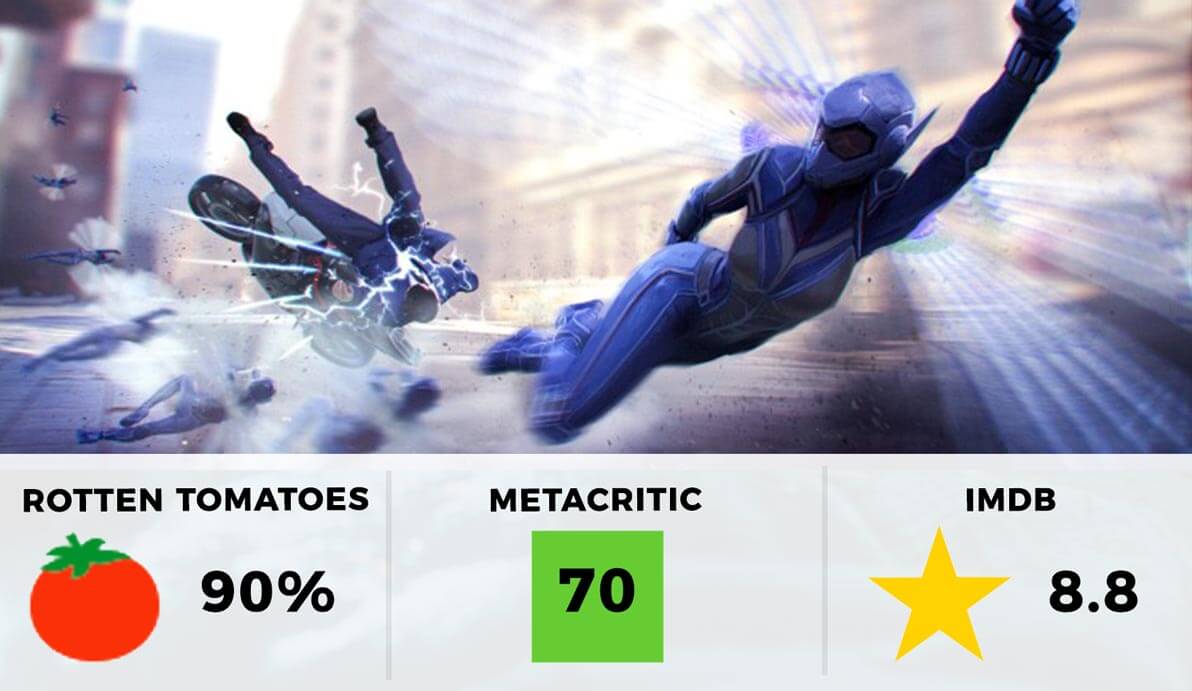 Hot Off The Twitterverse
Top 10 MCU Movie Average Ratings (RT + MTC + IMDB):
1. Black Panther - 87
2. Iron Man - 84
3. Guardians of the Galaxy - 83
4. Ant-Man and The Wasp - 83
5. Thor: Ragnarok - 82
6. Captain America: Civil War - 81
7. The Avengers - 81
8. Avengers: Infinity War - 80
9. Spider-Man: Homecoming - 80
10. Captain America: Winter Soldier - 79
See It Or Skip It?
As big fans of the MCU, we're going to see it regardless of the early reactions and we know that many of you will do the same.
But if you're a casual fan who has yet to fully climb onboard the franchise bandwagon, the overwhelming positive reception to Ant-Man and The Wasp alone should convince you that it's a movie you can't miss.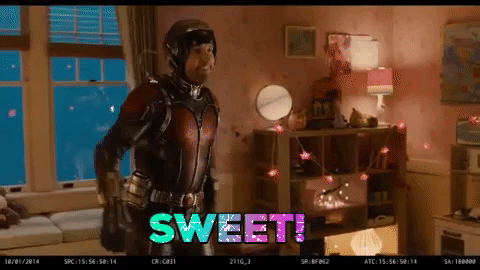 Not only that, it's actually way more consequential than you realise. In terms of scale, Ant-Man and The Wasp may not be as big as Infinity War and even recent Marvel releases such as Thor: Ragnarok and Black Panther, but it has an extremely important task of building up Avengers 4, which is essentially the endgame of the MCU for now.
Because of this, Marvel's tiny superhero sequel has surprisingly grown larger in significance as it will most definitely reveal some connections to the still secretive project.
So, if you would like to find out how Thanos could possibly be defeated (no promises though), grab your advance tickets now and make a beeline for the cinemas when it arrives next week!
Photocredit @ Walt Disney Studios Motion Pictures
Ant-Man and The Wasp opens in cinemas on 4 July 2018.
For more Ant-Man and The Wasp trailers and updates, follow us on Facebook and Instagram.
---