Powered by Popcorn, we take a closer look at the week's box office winners and losers. As your resident prognosticator, we'll also share some of our predictions for the coming week.
In A

Pieshell

Nutshell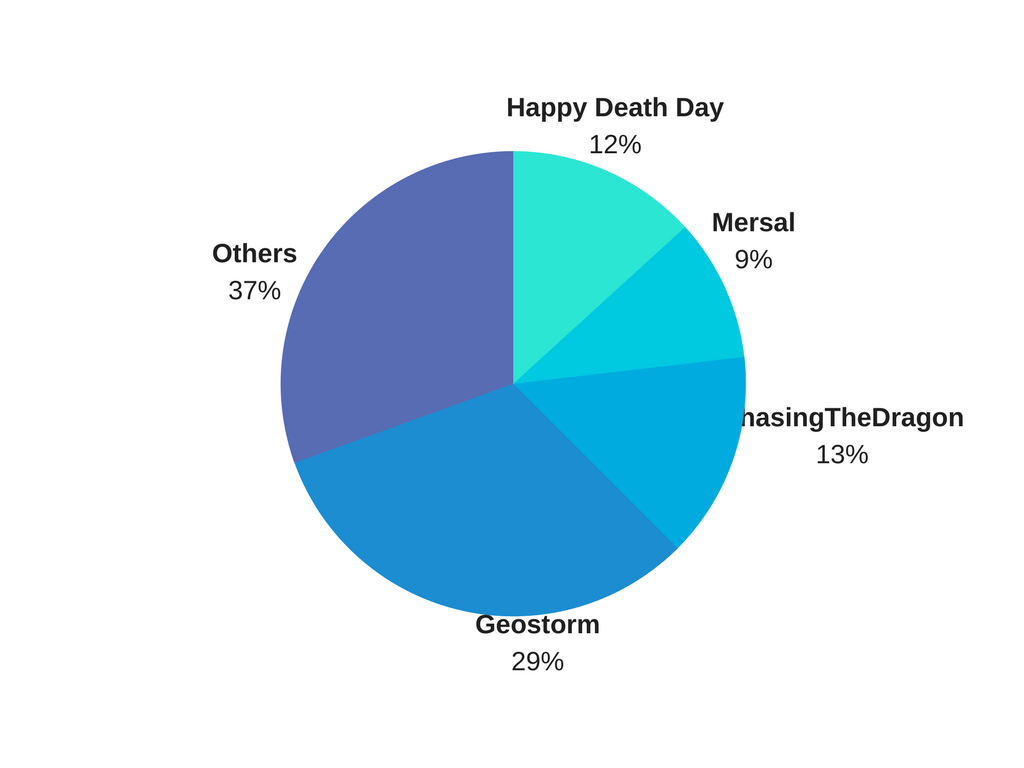 Winner(s):
Live. Die. Repeat. Profit.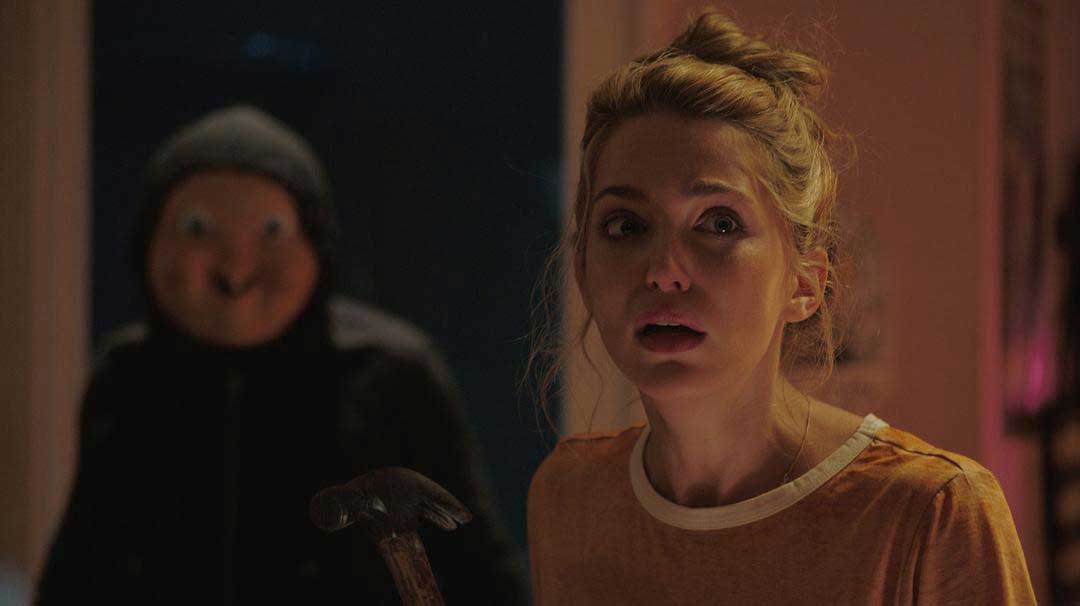 Photocredit @ Universal Pictures
Despite only being good enough for third place, indie horror Happy Death Day (68% Fresh, 57 Metascore) is the true winner of this week's local box office crown. Made with a lowly budget of US$4.8 million, this joyous slasher has already surpassed expectations and is one of the year's biggest indie successes.
Most People Want To Watch The World Burn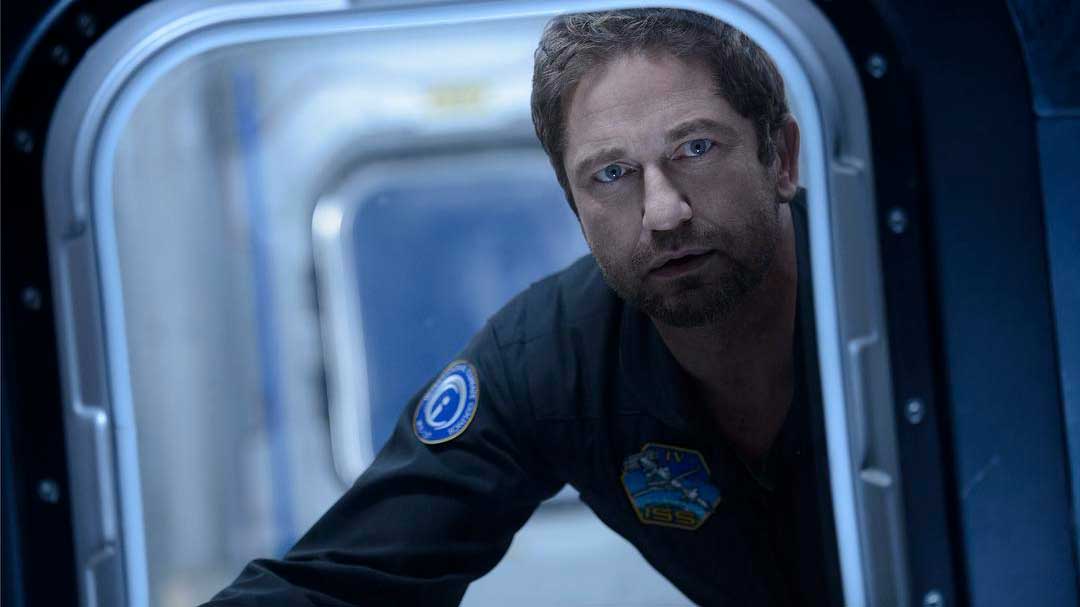 Photocredit @ Warner Bros. Pictures
In an unexpected turn of events, Geostorm (11% Rotten, 21 Metascore) has seized the top spot for the second week running with $830,700, beating out all of this week's new releases in the process. This comes as minor respite for its disastrous domestic return of US$13 million, which is, as things stand, not even close to covering the cost of its extensive reshoots.
Loser(s):
Target Missed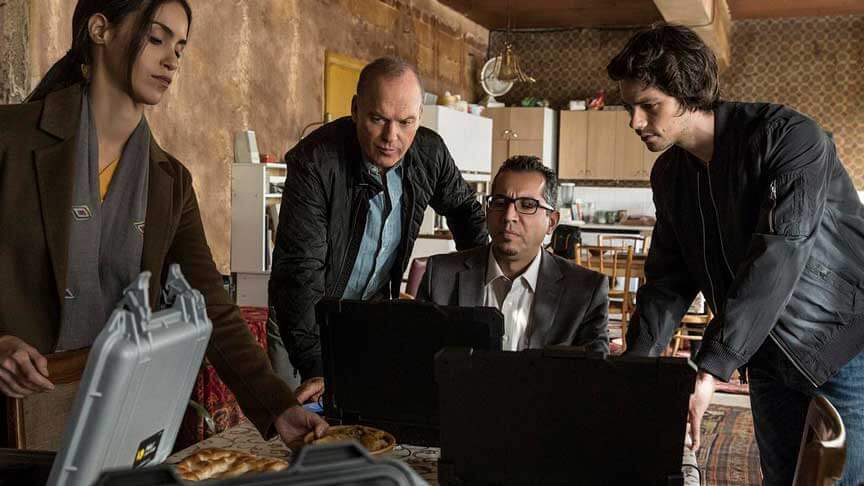 Photocredit @ Lionsgate Films
There were high hopes for action thriller American Assassin (33% Rotten, 45 Metascore) to kick-start an enthralling spy franchise set in the universe of Vince Flynn's novels. But based on its box office performance worldwide, any plans for a series have now been eviscerated. Here, it comes in at 5% of total ticket sales, making only a disappointing $147,500.
Prediction(s):
Hammer Time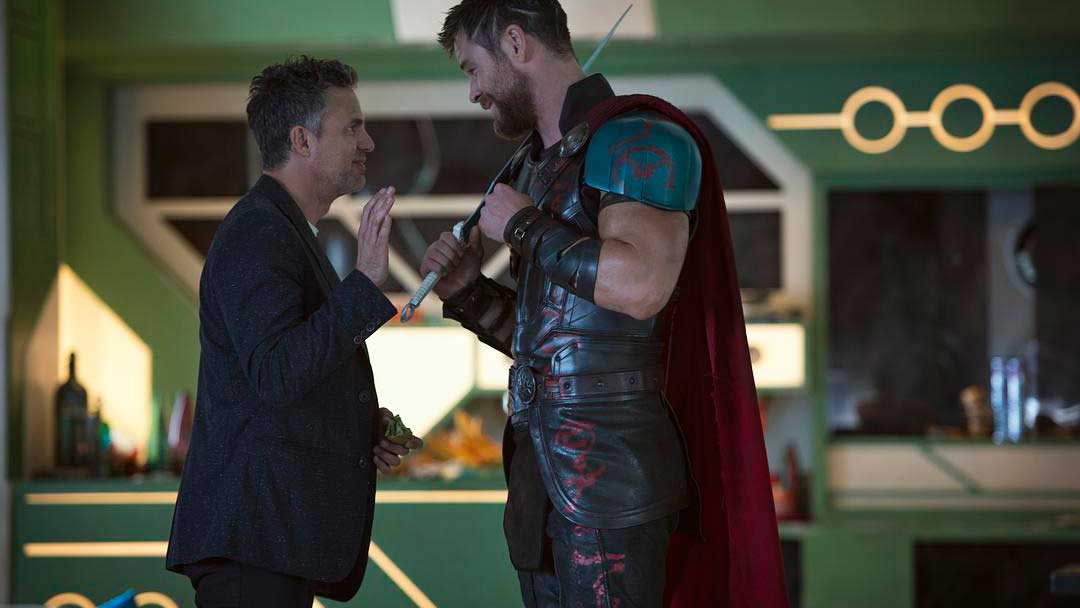 Photocredit @ Walt Disney Studios Motion Pictures
Ladies and gentlemen – it's main event time!
Take your friends, take your family, take your dog - Marvel's Thor: Ragnarok (98% Fresh, 74 Metascore) is said to be the most fun of all the MCU movies to date. We expect it to easily crush and hulk smash the box office.
Other new releases include biopic Goodbye Christopher Robin, drama Wonderstruck, and Japanese romance Tornado Girl.
*All numbers are in estimates.
Download the Popcorn app to get notified when that blockbuster you've been waiting for opens in cinemas. Stay on top of upcoming releases by subscribing to our weekly newsletter here. Also, follow us on Facebook and Instagram for more daily updates.