Photocredit @ 20th Century Fox
Powered by Popcorn, we take a closer look at the week's box office winners and losers. As your resident prognosticator, we'll also share some of our predictions for the coming week.
In A

Pieshell

Nutshell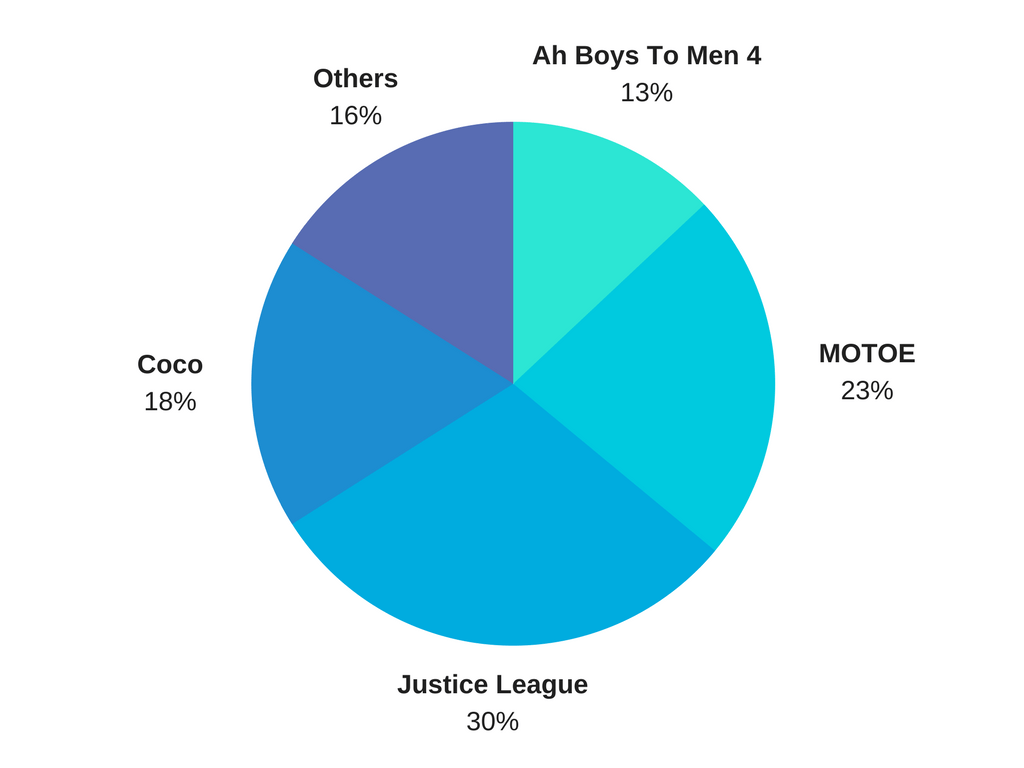 Winner(s):
Right On Track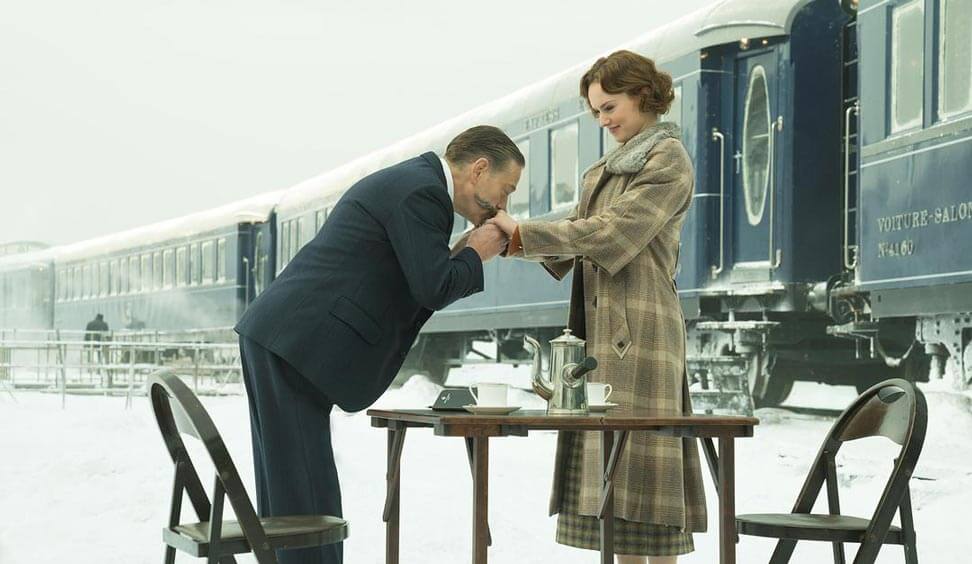 Photocredit @ 20th Century Fox
It may not have done enough to overtake Justice League, which logged in a third stint at number one, but audiences were clearly enthralled by Murder on the Orient Express (58% Rotten, 6.1/10). The chilly and suspenseful mystery was given a warm reception by audiences and pulled in at second place with a solid gross of $762,000.
Loser(s):
Father Doesn't Always Know Best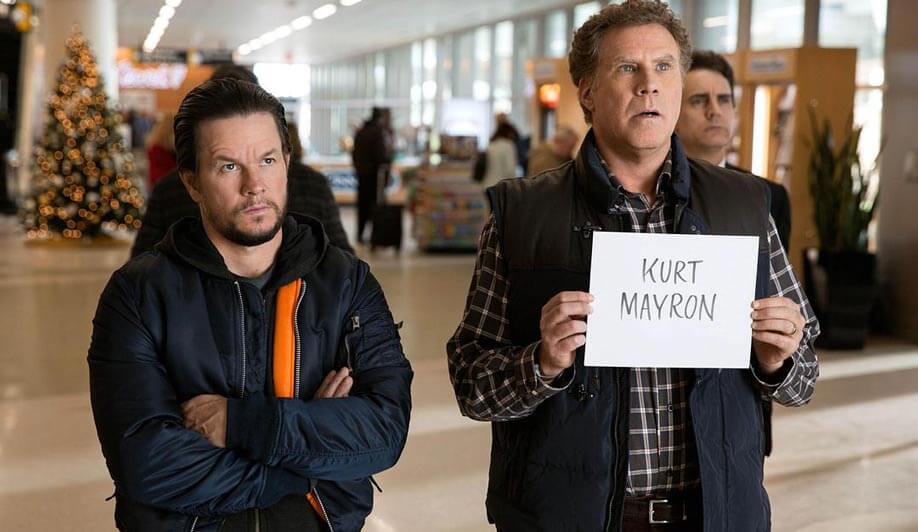 Photocredit @ Paramount Pictures
Who's your daddy? Definitely not this sequel. We predicted some festive love for Christmas comedy Daddy's Home 2 (16% Rotten, 3.8/10), but this follow-up to the wildly successful 2015 original found itself high up on the naughty list. Opening at 9th place, this misguided mess is now funnyman Will Ferrell's fifth straight critical failure. Yikes!
Prediction(s):
Calm Before The Storm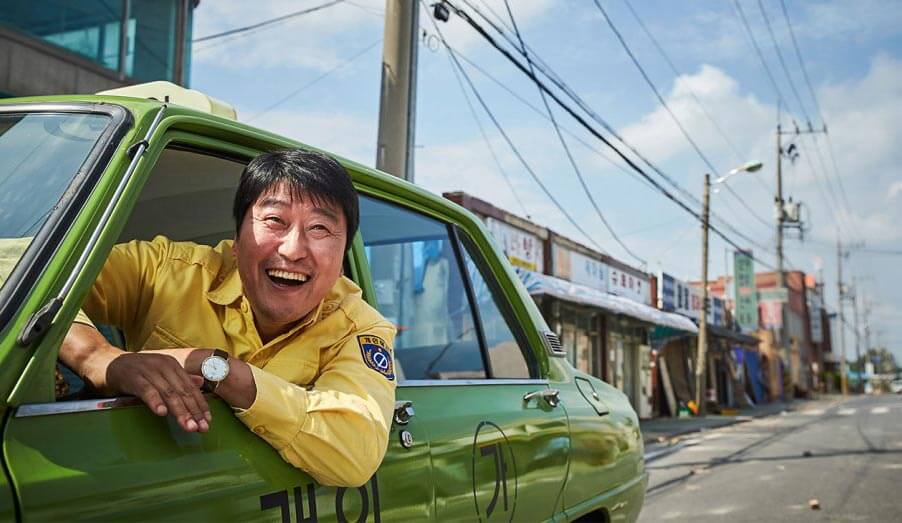 Photocredit @ Showbox
With no tentpoles or significant new releases coming out this week (unless you're a fan of Korean movies, in which case you should definitely check out A Taxi Driver), we expect little activity at the box office chart as the world gears up for the opening of Star Wars: The Last Jedi. Justice League and Murder on the Orient Express will be vying for the top spot, while Coco and Ah Boys to Men 4 are expected to hold on for third and fourth place.
Other new releases include British animated sequel Paddington 2, Bruce Lee biopic Birth of the Dragon, French comedy-drama Madame and snake thriller Serpent.
*All numbers are in estimates.
Download the Popcorn app to get notified when that blockbuster you've been waiting for opens in cinemas. Stay on top of upcoming releases by subscribing to our weekly newsletter here. Also, follow us on Facebook and Instagram for more daily updates.