"Mike comes to her, then Richie, and the act is repeated," the line reads.
Forget child murders and bloody dismemberment, because none of that will prepare you for the most horrific part of Stephen King's 1986 novel - a scene that was deemed so disturbing that even the new It movie had to leave it out… and it didn't even feature Pennywise!
If you've read the book, you'll know what I'm talking about.
Spoiler Alert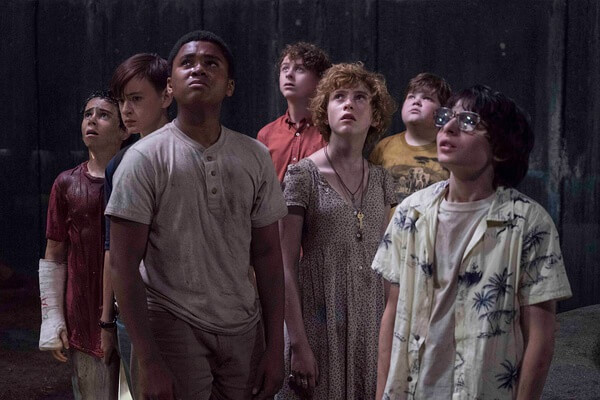 After the Losers' Club defeat Pennywise, they get lost in Derry's sewer tunnels and start to panic. Realising that they can't escape without being unified, Beverly Marsh, the sole girl of the group, decides that the pre-teen boys should all have sex with her in order to "bring them all together". Yes, really.
The plan works, obviously.
"You Have To Put Your Thing In Me"
While the weird child orgy isn't eroticised, was there a need for this scene to be written into the novel?
King explained: "I wasn't really thinking of the sexual aspect it . . . The sexual act connected childhood and adulthood." In other words, the scene was meant to depict the loss of innocence, though you'll have to admit that he could have probably come up with a better metaphor.
As mentioned, director Andy Muschietti opted not to film that scene, but not before debating over its inclusion or some aspect of it. In the original draft, Beverly was supposed to touch the boys' faces, providing each with the 'light' to get home.
"While it's an important scene, it doesn't define the book in any way I don't think and it shouldn't. We know what the intent was of that scene and why he put it in there, and we tried to accomplish what the intent was in a different way," writer Gary Dauberman revealed.

Photocredits @ Warner Bros. Pictures