He may be Wolverine in the X-Men universe, but without his claws and healing factor, actor Hugh Jackman is human like the rest of us, which is probably why he should be more mindful of his own body.
For his new musical drama The Greatest Showman, Jackman went to great lengths to portray American showman P. T. Barnum, founder of the three-ring circus that became the famous traveling Ringling Bros. and Barnum & Bailey Circus, including defying his doctor's orders.
Described as a dream project of his, he wasn't going to let anything stand in his way of bringing the story to life, yet alone his physical health. So, when the time came to pitch the movie, the show had to go on and things got a little bloody.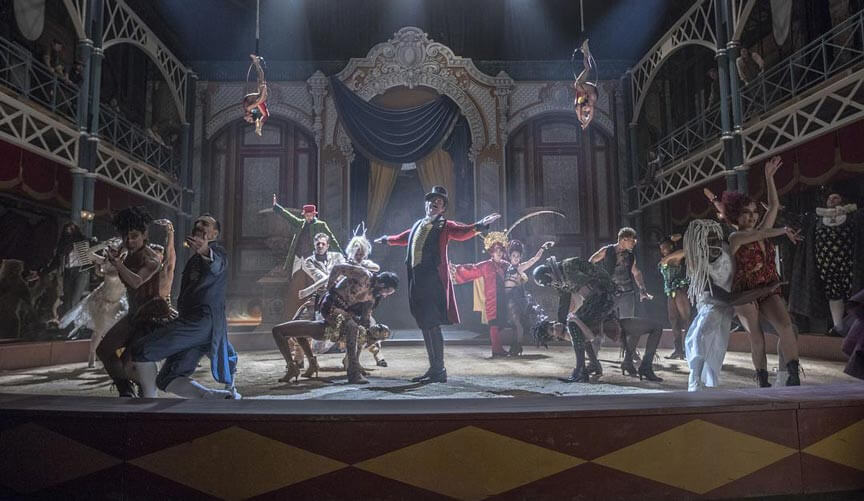 Recounting the fateful moment, Jackman said:
"I had a skin cancer and [the doctor] said, 'You gotta get it out.' I said, 'Can we wait until like after the performance?' He goes, 'No, it's cancer.' So, he put 80 stitches in my nose and everything was fine. And I thought, I'll turn up the next day and there were probably 80 people, bigwigs all ready to make the decision about will we or won't we. The director was not happy with me, but I had someone singing for me. So, I would do the scenes, and he would do the song. It came to the last number. I thought, 'I'll just sing the first line. I'll sing the second line, it's quiet.' And then I was off, you know. I'm a big ham. So, I started singing, finished the number. It was a good showbiz moment. And then all of a sudden, I felt this trickle of blood."
TL; DR: Because of skin cancer surgery, Hugh Jackman tore the stitches on his nose while pitching for The Greatest Showman. And yes, there was blood.
Thankfully, his dedication paid off, and you catch The Greatest Showman in cinemas on 28 December 2017.
Photocredit @ 20th Century Fox
For more of the hottest movie news, subscribe to our newsletter here and follow us on Facebook and Instagram.