With Justice League just two weeks away, the hype has never been higher for a new age of superheroes.
Everything we've seen so far has been truly epic, but the one thing that has left us the most excited for has got to be the long-awaited revelation of the mysterious person whom Alfred speaks to at the end of this trailer:
Now, we've done a little digging on our own and we believe we've narrowed down the identity of our elusive John (or Jane) Doe to five choices.
Let's examine the prime suspects:
The Obvious Choice: Superman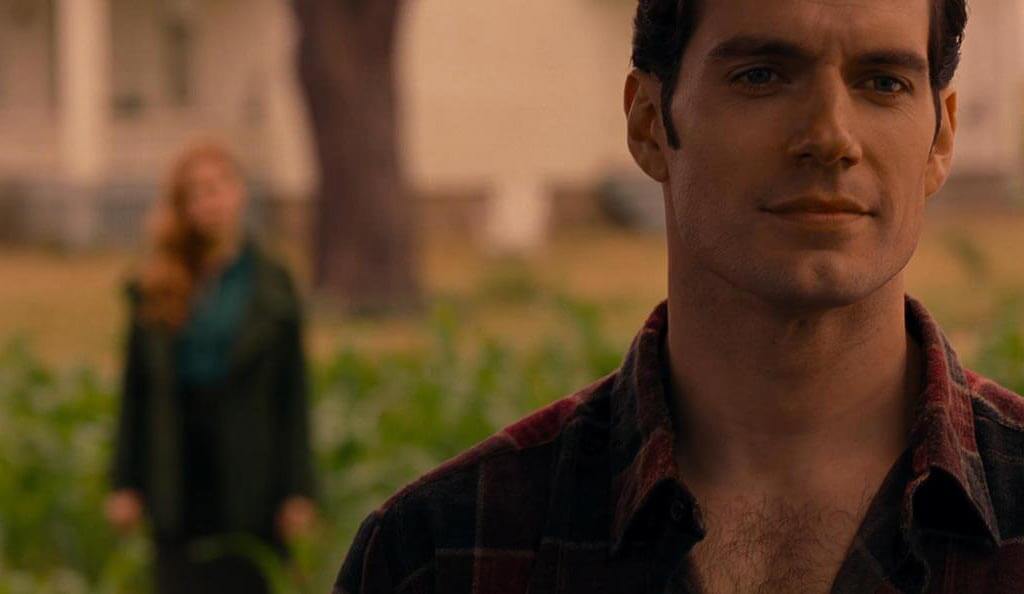 Warner Bros. has already made known that the Supes will definitely be returning for Justice League, but is that unseen character really him? When Alfred speaks, the word "hope" is emphasised – a reference to the "S-Shield" Kryptonian hope symbol. Is that a red cape we see at the end as well?
The Popular Choice: Green Lantern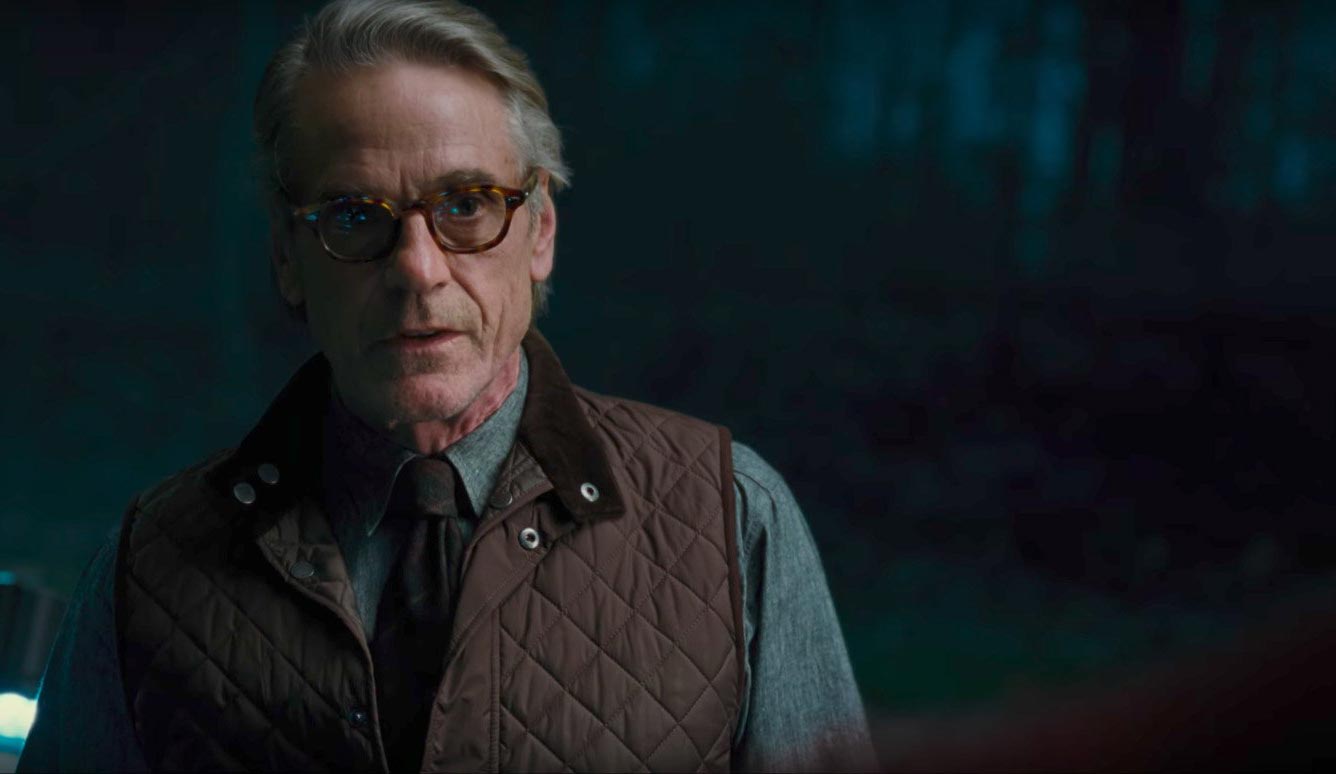 The existence of the Green Lantern Corps has been teased early on in the trailer when villain Steppenwolf describes Earth as vulnerable since it has "no lanterns." If you look hard enough, you can also see a greenish tint in Alfred's glasses.
The Editor's Choice: Aquaman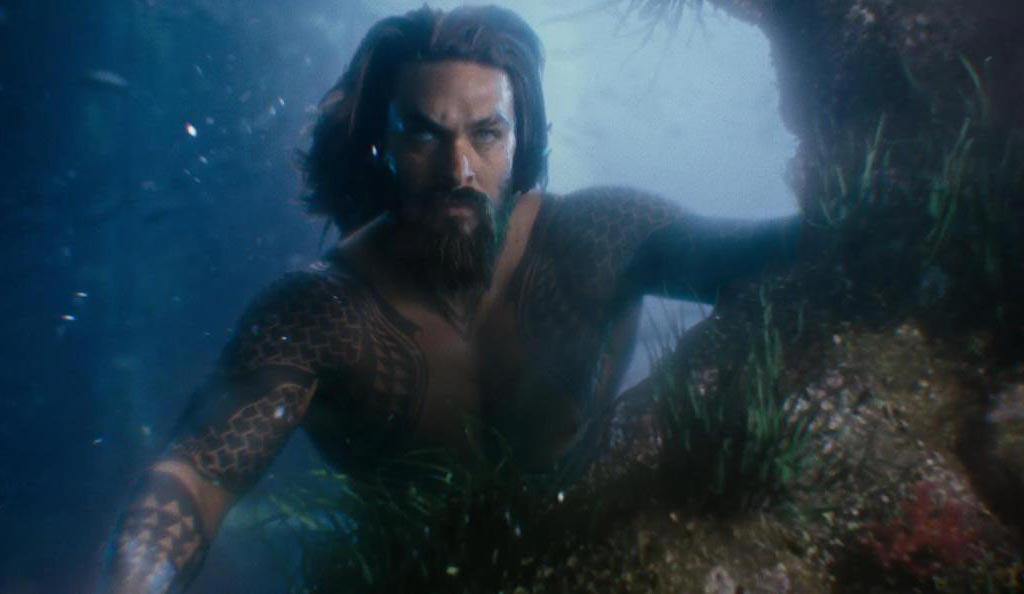 We all already know that Aquaman is definitely in Justice League, but we also know that Arthur Curry initially refuses to help Bruce Wayne because he knows his secret. Hence, Alfred might just be speaking to Aquaman, who ultimately has a change of heart.
The Fans' Choice: Supergirl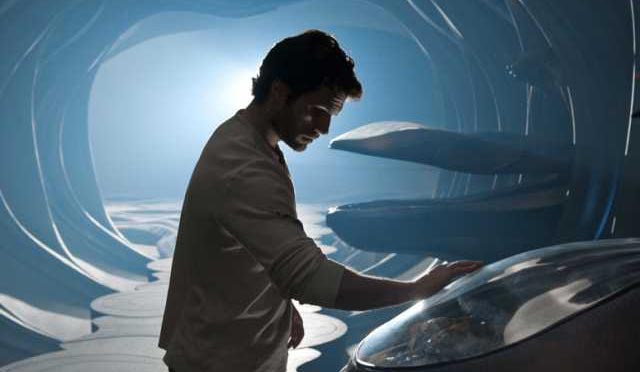 Bruce Wayne can be seen looking at a hologram of someone wearing a red cape early on in the trailer. Unless Superman skipped leg day, that person is most likely Kara Zor-El. Plus, in Man of Steel, there was also an open and empty pod found in the Fortress of Solitude.
The Crazy Choice: Deathstroke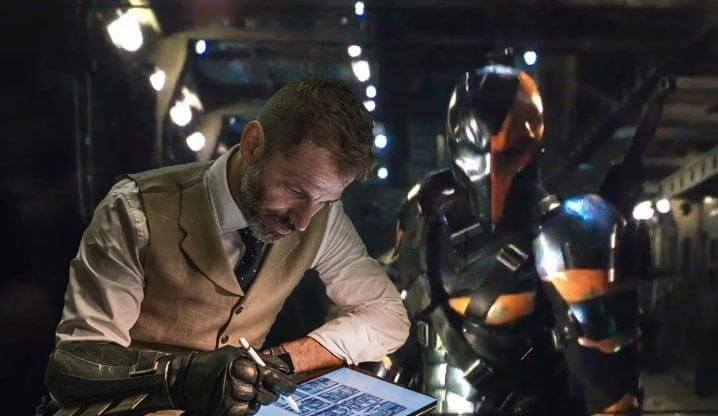 One-eyed assassin Slade Wilson seems like the guy of person that Batman could easily locate through his Amanda Waller connection. Plus, not only has Deathstroke been cast, his appearance has been teased in early footage and from director Zack Snyder's storyboards.
Who do you think is the man (or woman) behind the mystery?
Photocredit @ Warner Bros. Pictures
Justice League opens in cinemas on 16 November. Click below to secure your seats instantly right here at Popcorn.