Based on the best-selling novel known as the "geek bible", Ready Player One is set to breakthrough as the first ever movie to feature a ton of classic characters from our favourite movies and video games. Directed by cinematic game-changer Steven Spielberg (Indiana Jones; Jurassic Park), the upcoming highly-anticipated visual spectacle promises to be one of the most mesmerising movies of the year and demands to be seen on the biggest screen possible.
Ready Player One had a surprise premiere last night at South by Southwest Film Festival 2018 and reportedly opened to great fanfare. But is it all hype and no bite? Well, the social media and critical embargo has been lifted and the reviews are in - it's definitely pure pop culture overload.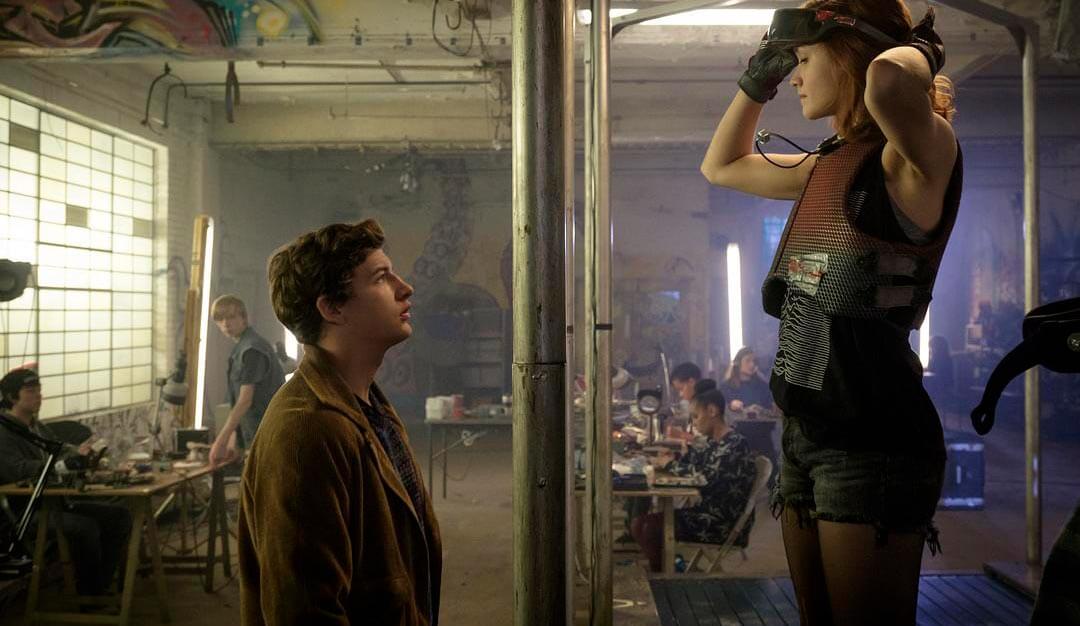 Ready Player One currently sits at 75% on Rotten Tomatoes, suggesting that it may not be one of Spielberg's finest, but it's still very entertaining and should make for a fun night out at the movies.
Starring Tye Sheridan, Olivia Cooke, Ben Mendelsohn, T.J. Miller, Simon Pegg and Mark Rylance, the film is set in 2045, with the world on the brink of chaos and collapse. People have found salvation in the OASIS, an expansive virtual reality universe created by the brilliant and eccentric James Halliday. When Halliday dies, he leaves his immense fortune to the first person to find a digital Easter egg he has hidden somewhere in the OASIS, sparking a contest that grips the entire world. When an unlikely young hero named Wade Watts decides to join the contest, he is hurled into a breakneck, reality-bending treasure hunt through a fantastical universe of mystery, discovery and danger.
Photocredit @ Warner Bros. Pictures
Ready Player One opens in cinemas on 29 March 2018. For more of the hottest movie news, subscribe to our newsletter here and follow us on Facebook and Instagram. Download the Popcorn app here to get access to the latest movie releases and showtimes in cinemas!