Photocredit @ 20th Century Fox
If the thought of Wolverine locking horns with the Hulk is going to make you feel light-headed with excitement, you may want to brace yourself… because that fantasy might soon become a reality.
The Walt Disney Company has revived its interest in purchasing 21st Century Fox's entire film division, and talks between the two sides are said to be progressing speedily toward an acquisition. So, what does this mean for movie fans?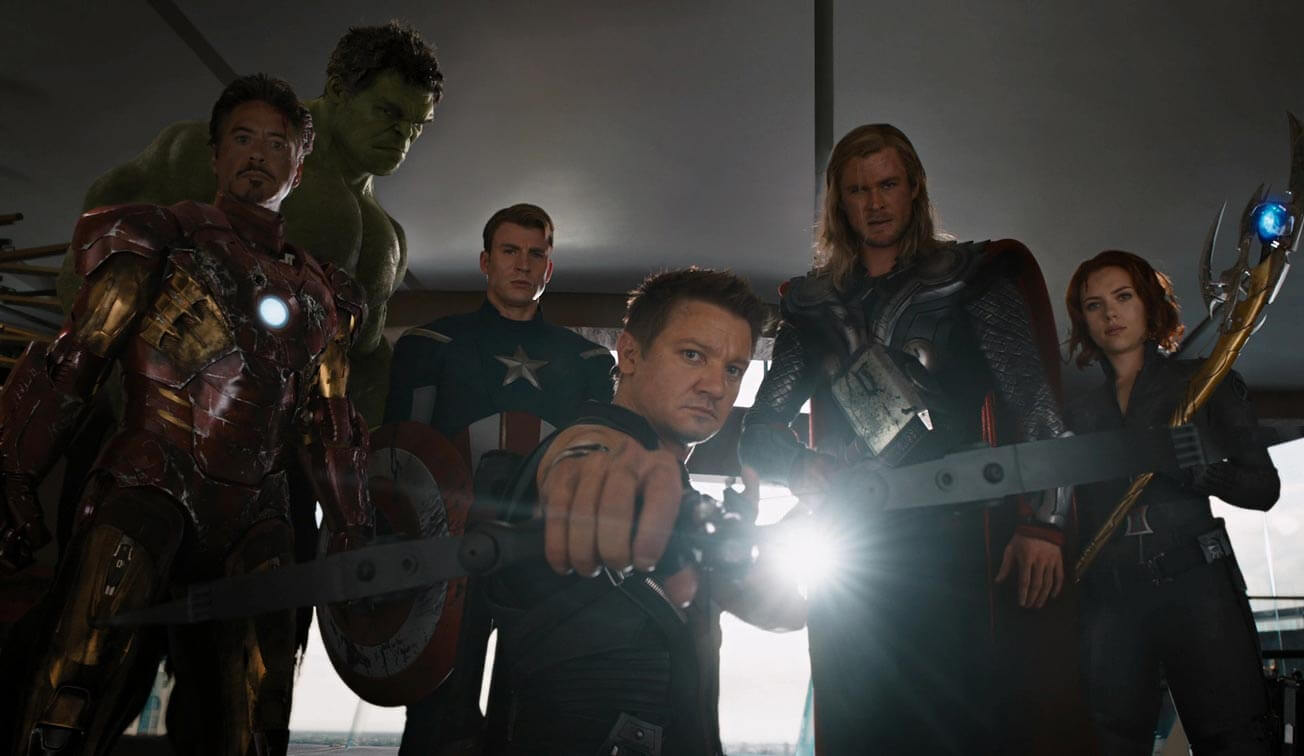 Photocredit @ Walt Disney Studios Motion Pictures
Well, for starters, that would see a number of Fox's assets move over to Disney, and that would bring nearly all of the Marvel characters under one roof. Here are the superheroes that might make the big jump into the MCU:
X-Men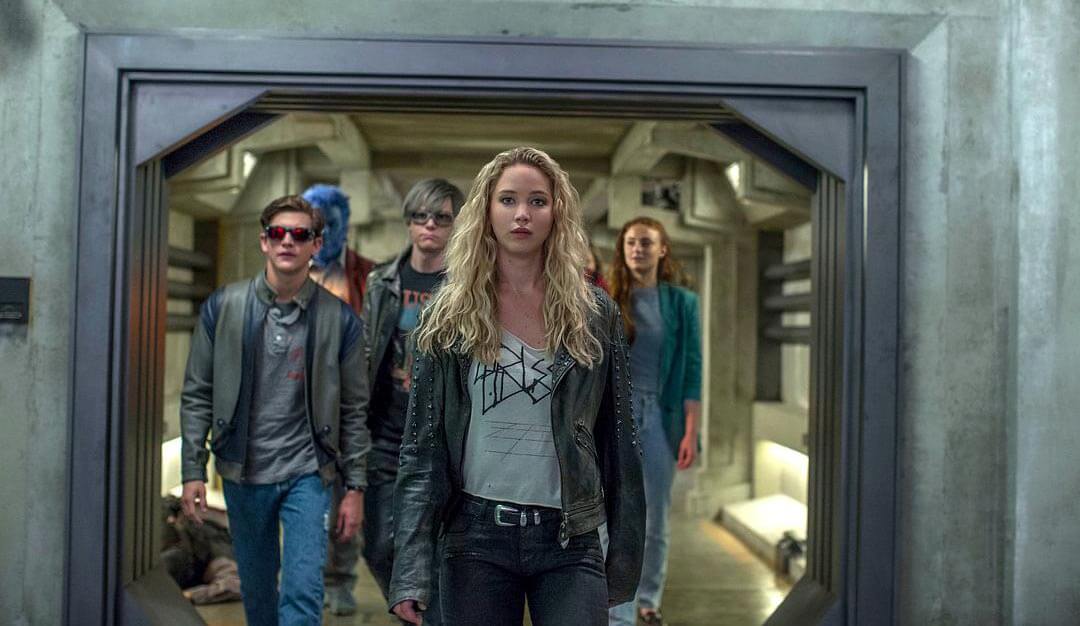 Photocredit @ 20th Century Fox
The X-Men series is one of Fox's most profitable properties and an upcoming fourth instalment of the rebooted franchise, X-Men: Dark Phoenix, will continue to expand on the stories of Professor X, Magneto, Mystique and Jean Grey. With Disney's acquisition, a mega crossover with the Avengers would be a comic book fan's ultimate dream come true. Avengers vs. X-Men anyone?
Fantastic Four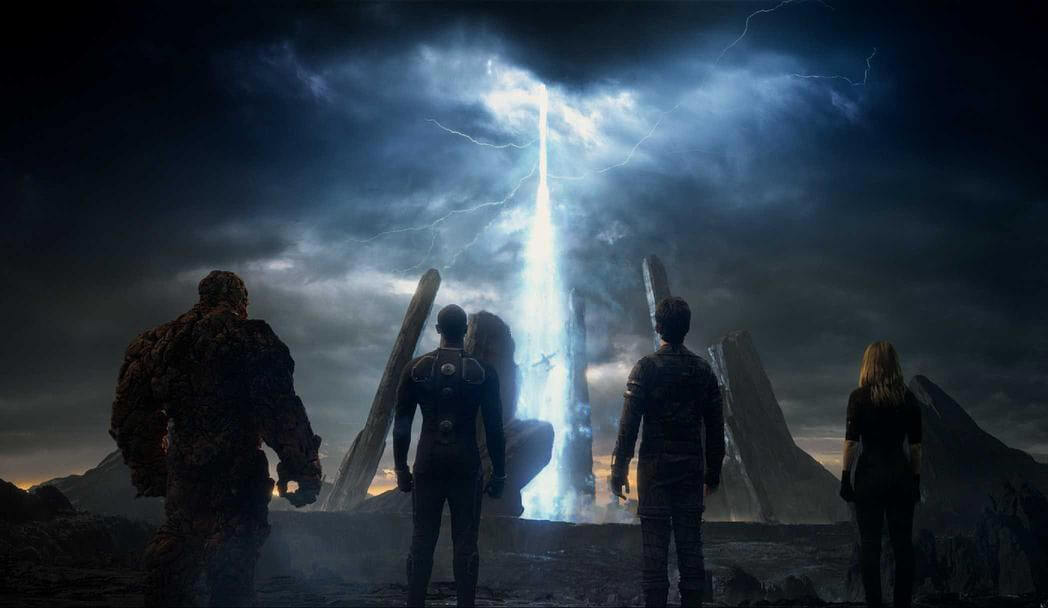 Photocredit @ 20th Century Fox
For every high there's a low, and that happens to be Fox's mishandling of the Fantastic Four series, which was met with an ignominious and premature end with the failed Fantastic Four (2015) reboot. Under Kevin Feige's supervision, Marvel's first family of Mister Fantastic, Invisible Woman, Human Torch and The Thing would see a return to its glory days. With much of its mythology revolving around the cosmos, which so happens to be the direction the MCU is heading towards, a crossover would be timely and fitting.
Deadpool
Photocredit @ 20th Century Fox
The Merc with a Mouth trading barbs with Tony Stark certainly does seem like something fun to watch, but Disney's acquisition of Deadpool might mark a significant creative shift for one of Fox's newest and most successful properties. For the character to crossover, there are concerns that the vulgar, irreverent and violent nature of the character might need to be compromised in order to keep with the MCU's PG status quo.
For more of the hottest movie news, subscribe to our weekly newsletter here and follow us on Facebook and Instagram.